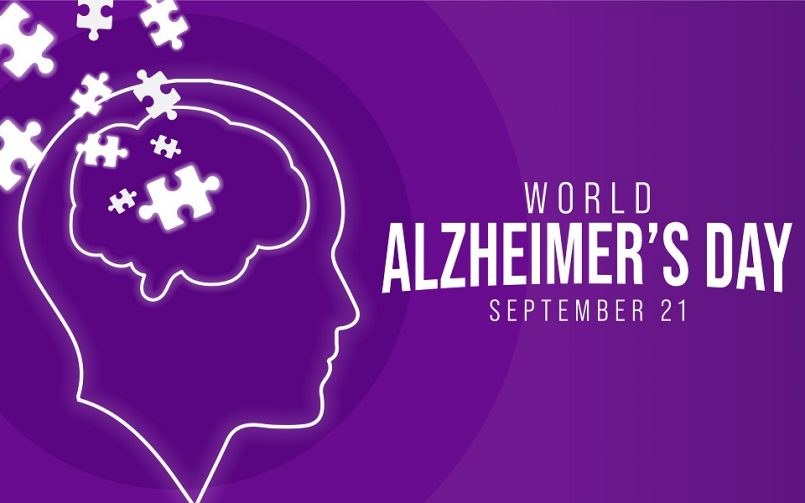 Alzheimer's disease, the most common cause of dementia worldwide, generally affects the elderly. It is advised to stay physically and mentally active to prevent the risk of the disease. Eating a healthy diet also plays an important role in keeping the brain healthy. Here are tips by Dr. Pavan Pai, Neurologist, Wockhardt Hospital, Mira Road.
1. Exercise: One is advised to exercise for at least 30 minutes, be it a walk, aerobics, strength training, or any kind of physical activity five times a week to prevent the development of Alzheimer's disease or slow down its progression.
2. Take charge of your mental health: To reduce the risk of AD, you must focus on enhancing your cognitive health – listen to music, try to memorize things, and not just rely on mobile.
3. Challenge your brain: You must keep your brain active by reading newspapers, solving puzzles, learning new skills, playing cards, brain training games like Sudoku and crosswords, etc.
4. Yoga, meditation, and socializing: All these are very effective for your mental health.
5. Bond with children: If you have grandchildren, engage and play with them. This kind of bonding is mutually beneficial as children are learning new things from their grandparents, while the elderly can keep their brains active by teaching them things.
6. Balanced diet: A diet rich in essential nutrients like vegetables, pulses, olives, and nuts is extremely important. Cut down on junk food, spicy and oily food as that is harmful to your brain health.
Source: https://www.hindustantimes.com/photos/lifestyle/world-alzheimer-s-day-tips-to-keep-your-brain-active-and-healthy-101632147528070-7.html