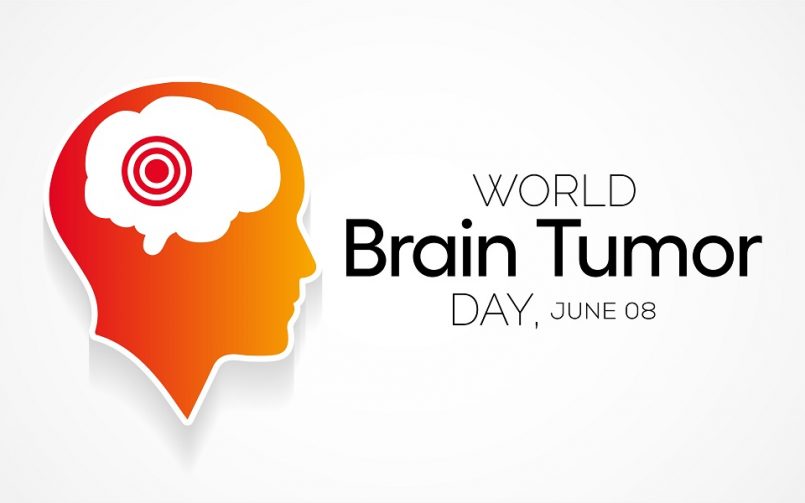 The 10th leading cause of morbidity in India- Brain Tumor is increasing the number of deaths every year. Although the number of deaths from Brain Tumor in India is increasing, the awareness of the disease remains low. World Brain Tumour Day is observed annually on 8 June. The day is marked to raise awareness and educate people about brain tumors.
Wockhardt Hospitals, Nagpur organized an awareness seminar on this day to spread awareness among the people. The seminar conducted by Dr. Rahul Zamad, Consultant- Neuro Surgery, Wockhardt Hospitals was attended by several people.
"Brain tumour is an overgrowth of cells in your brain that forms masses called tumours. Cancerous tumours, otherwise called malignant brain tumours can grow very quickly and disrupt the functioning of the brain. Common symptoms of brain tumours include headache, projectile vomiting, change of personality, weakness or numbness of some part of the body, speech difficulty, loss of balance and fits", informed Dr.
Rahul Zamad while speaking at the seminar. "It is estimated that people have around 1% chance of developing brain tumors in their lifetime. The well-established risk factors for developing brain tumors are exposed to ionizing radiation and a family history of brain cancer. After the surgery these patients require rehabilitation which is an important part of the overall treatment", he added.
Mostly, the symptoms and signs of a brain tumour depend on the size and location of the tumour in the body. Some tumours directly affect the brain tissue while some cause pressure on the surrounding brain.
As per the National Health Portal (NHP), Government of India, brain tumor cases are rising in India. Among children, it is more common in girls. The overall survival of brain tumor patients has increased over the last couple of decades. Early detection and consulting the doctor can result in early recovery and better outcomes in these patients. As a result, it is important to not ignore early signs and symptoms and seek medical help in time.
Source: https://thelivenagpur.com/2021/06/09/world-brain-tumor-day-wockhardt-hospitals-organize-an-awareness-seminar/