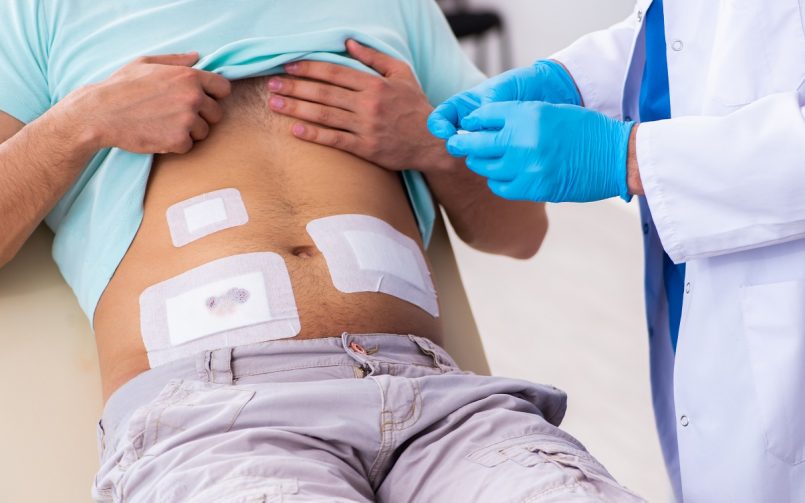 A 25-year-old man got a new lease of life after a bullet — stuck in his rib cage leading to a fracture and severe wound — was successfully removed in a surgery performed at Wockhardt Hospital in Maharashtra's Nagpur.
The man, hailing from Madhya Pradesh, was shot by a rival in a property dispute.
An immediate surgery was suggested which was not possible in his hometown.
The surgery was performed by Dr Sameet Pathak, cardiovascular and thoracic surgeon, Dr Manoj Pahukar, orthopaedic surgeon, and Dr Swanand Melag, anesthetist.
"I was shot on my left shoulder and a high-end surgery was advised," the victim said, adding, "I recovered in five days."