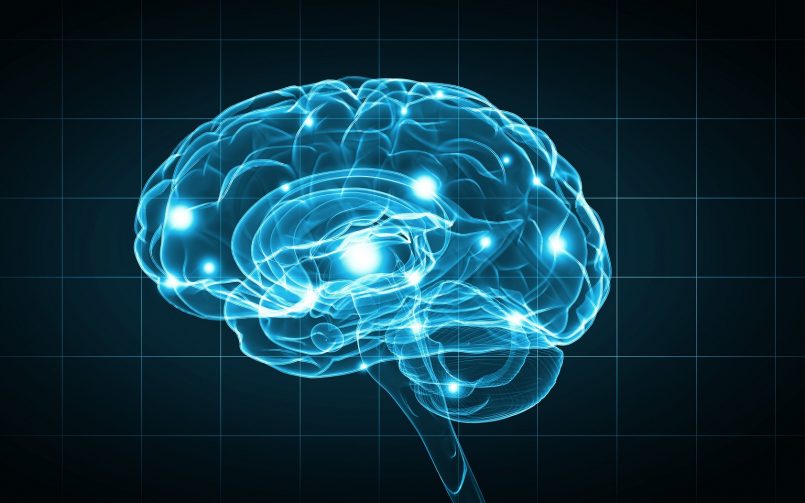 Nagpur: A complicated brain surgery was performed on a four-month-old in Wockhardt Hospital in the city recently. The baby boy, Avanish, hailing from Umaria, Madhya Pradesh, had a brain tumor that needed to be removed.
The child also had fluid build-up in his brain, leading to a bulging in fontanelle (soft part in children's skull). It was necessary to extract that as well. Neurosurgeon Dr. Akshay Patil performed this surgery.
"The child came to us in a complicated state, having a tumor in his brain which was very difficult to operate upon, but at the same time necessary to remove", said Dr. Patil. The post-operative care was provided to the baby by pediatrician Dr. Sandeep Yadav.
Another challenge for the medical team was to get a magnetic resonance imaging (MRI) scan done before the surgery, which is quite challenging to perform on kids — especially on a four-month-old. The MRI was attempted four times but the child woke up each time. Thus, it had to be performed under sedation.
Two simultaneous surgeries had to be performed — once for the hydrocephalus (build-up of fluid in brain cavities) and the other one for the tumor. Both the surgeries needed five-six hours each, and it was risky to keep the kid under sedation for such a long duration.
Thus, it was decided that the surgery would be done in two phases. After performing the Covid-19 test and other necessary diagnoses, the infant was taken for surgeries. Both the surgeries were successful.
"We feel happy for our contribution in saving a life. The family was provided the benefit of the Madhya Pradesh state government fund, as the treatment for these surgeries was quite expensive. The case was very complex and most of the hospitals in the region had refused to treat the child due to lack of proper facilities", said K Sujatha, center head, Wockhardt Hospital.
TRICKY TUMOUR
Ependymomas uncommon in the paediatric population, extremely rare in very young children.
4-month-old was having normal development milestones.
Admitted without knowledge of another medical history.
Tumour detected in the hypothalamus.
Also had fluid build-up in the brain, leading to bulging in the skull's soft part.
Two surgeries performed — one to remove fluid and another for tumour.
The baby recovered, now needs further paediatric care and radiotherapy.
Source: https://timesofindia.indiatimes.com/city/nagpur/complex-brain-surgery-done-on-4-month-old/articleshow/80319334.cms