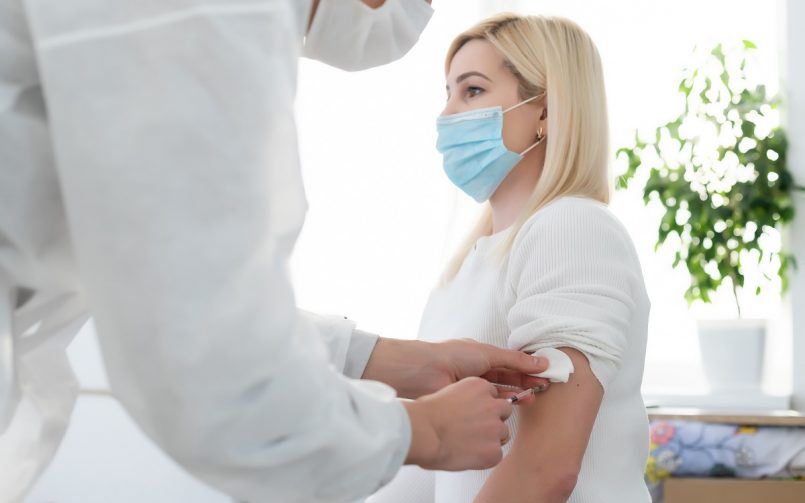 Keeping in mind strategies to handle the third Covid-19 wave and studies showing positive results in the use of Cocktail Antibody Therapy, the State Task Force has said it will play a key role in treatment. However, it has expressed concern over the pricing and has requested the government to make it affordable. The therapy costs around Rs 63,000 per patient. It has been seen as a replacement for plasma therapy.
More and more studies have shown favorable results and proved that Cocktail Antibody Therapy is a life-saving drug. The cost has been a concern and we have requested the government to see if the GST can be waived off or if it can be subsidized so that more people can afford it," said a State Task Force member.
The Brihanmumbai Municipal Corporation (BMC) has decided to buy 5,000 vials of the drug in anticipation of the third wave and is expected to spend '60 crore on the purchase. Each vial, to be used for two patients, costs around Rs 1.2 lakh and has two doses.
Dr. Anant Bhan said, "The cost of the Cocktail Antibody Therapy is quite high, and this will mean that only those with financial means can access it. It is important for us to keep generating local data on its utility and efficacy, as well as plan for mechanisms to make it available to all eligible patients. For this, the government has an important role to play by way of working with the manufacturers of the drugs."
However, a section of health experts also believes that while the cost of the drug is high, when given on time to the right candidate, it brings down the cost of hospitalization and saves the person from critical illness.
"From a health economic perspective for the vulnerable group, it is still economical and lifesaving if we compare the cost of hospitalization otherwise. Unfortunately, it is imported and so the cost is high," said Dr. Shashank Joshi.
He said the therapy has been found beneficial and lifesaving for people who are immunocompromised, have cancer, are obese, are on dialysis, or have other comorbidities. It is found to be useful in people who are seronegative, which means the antibody is negative.
Dos and don'ts
The state task force has also drafted guidelines on the use of the therapy. "It should be judiciously used and under strict medical supervision. People who deserve the most, can face severe deterioration and threat to life, should be given the drug," said Dr. Joshi.
City hospitals started using Cocktail Antibody Therapy in May-end. "This is a lifesaving therapy indicated for adults and pediatric patients (12 years or older and weighing at least 40 kg) who are at risk of progressing to severe Covid-19. The dos and don'ts have to be stringently followed. It has to be judiciously used and given only after assessing the risk," said Dr. Kedar Toraskar, critical care specialist, Wockhardt Hospital and a member of the State Task Force.
Source: https://www.mid-day.com/mumbai/mumbai-news/article/covid-19-cocktail-therapy-the-big-weapon-if-third-wave-hits-23193610