DERMATOLOGY SURGERY, TREATMENT
AND COST FOR SKIN-RELATED AILMENTS
Why Choose Wockhardt Hospitals

For Dermatology Treatment?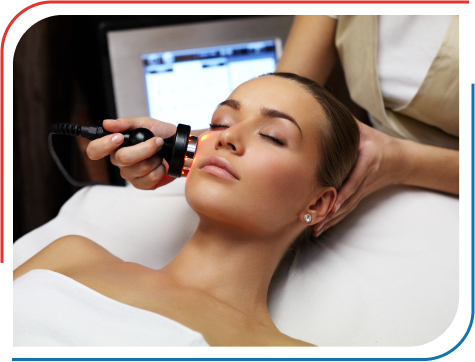 Why Choose Wockhardt Hospitals


for Dermatology Treatment?
Wockhardt Hospitals are the most preferred healthcare institution if you are suffering from skin diseases and looking for high-quality dermatology treatment. The hospital group specializes in providing end-to-end dermatology treatment while conforming to the patient's needs. The hospital's team of trained and experienced dermatologists treats every type of skin disease using the least invasive dermatologist procedures and advanced technology. Treatment for all types of skin diseases from acne and warts to lupus, skin cancer, and vitiligo is available at Wochardt Hospitals. The trained support staff of the Wockhardt Hospitals assists surgeons during surgeries and counsels patients throughout their dermatology care treatment.
Wockhardt Hospitals has thus become a leading healthcare service provider not only in the area of dermatology care but other areas of healthcare.
Renowned Dermatologists
at Wockhardt Hospitals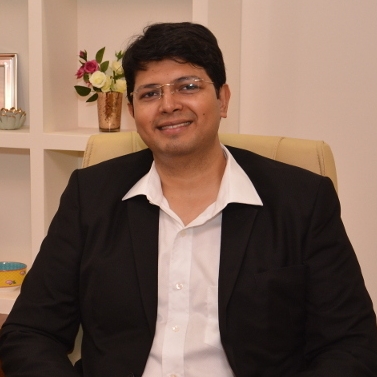 Dr Kaleem Khan
Dermatology
Mumbai Central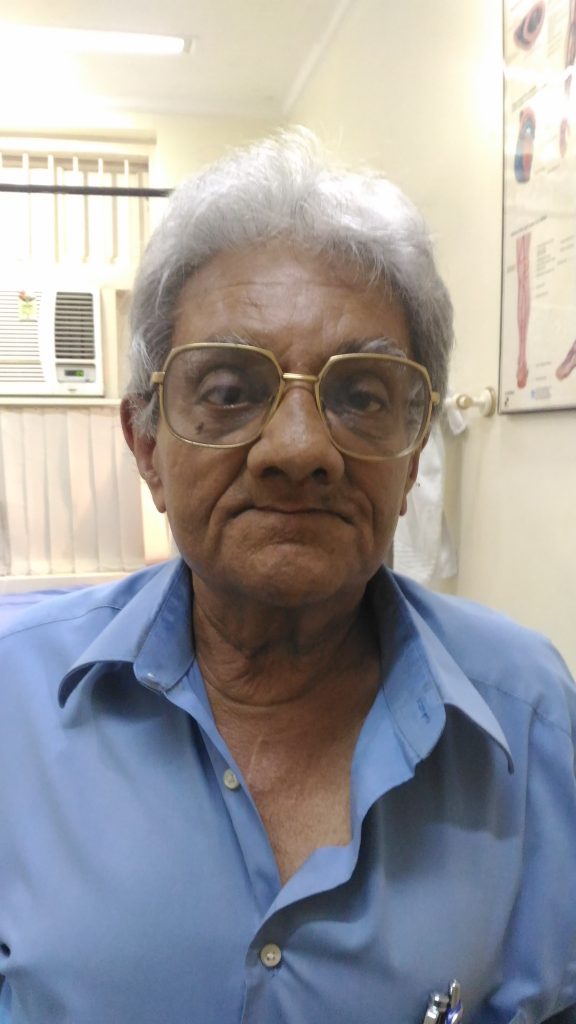 Dr Sunil Maniar
Dermatology
Mumbai Central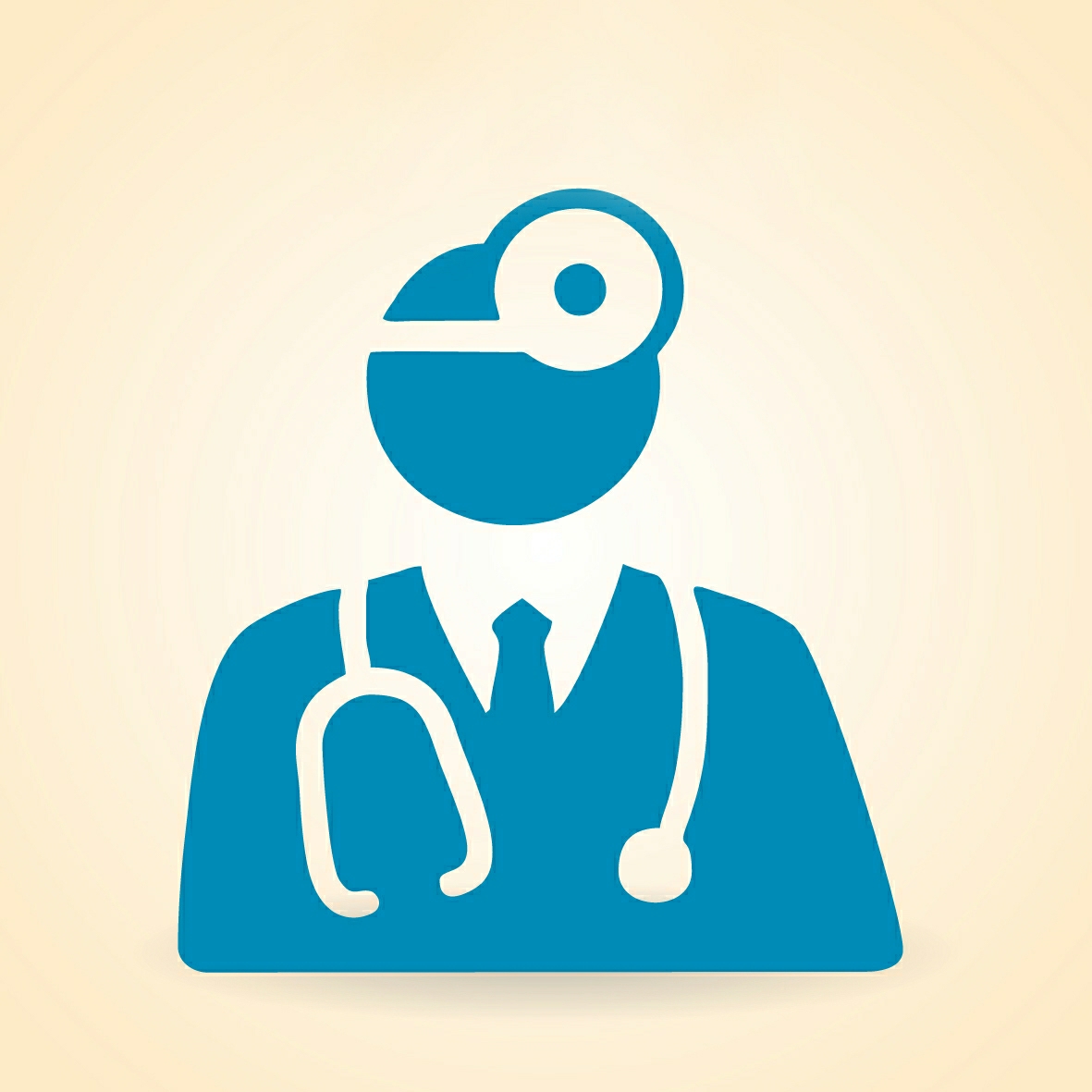 Dr. Anjana Gala
Dermatology
Mira Road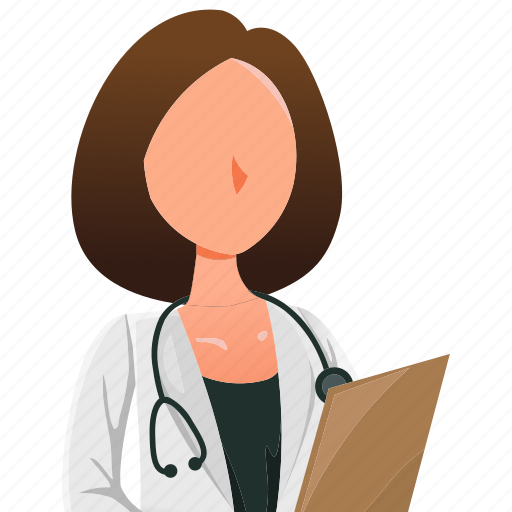 Dr.Ishwari Kulkarni
Dermatology
Mira Road
Dermatology is a medical specialty that involves the diagnosis and treatment of nail, hair, and skin diseases. Some common dermatologic conditions include:
Symptoms of dermatologic conditions sometimes overlap. Dermatologists therefore perform tests to understand the symptoms and diagnose the root cause of the problem Based on this, they suggest a dermatology care treatment plan.
What do
dermatologists do?
Dermatologists are healthcare specialists who specialize in the field of dermatology. They help in diagnosing and treating skin conditions. The responsibilities of dermatologists include:
Dermatologists analyze the skin condition and perform dermatologist procedures or therapies accordingly. Some of the dermatology care treatment options include:
Each therapy or procedure has its characteristic roles and treats a particular dermatologic condition. Your healthcare adviser will talk about these dermatology care treatments based on your conditions.
Symptoms of
Skin Disorders
Symptoms of skin diseases depend on the dermatologic conditions you have. Changes in the skin do not always occur due to skin diseases. But if you have these changes without any cause, look for the following symptoms.
Tests needed for
Dermatology Surgery
Tests needed for
Dermatology Surgery
Dermatologists conduct some dermatology tests before dermatology surgery to identify the skin condition. These tests are:
Procedures to be Performed
for Skin Treatment
Every procedure for skin treatment has its benefits. Patients must go through the information or details of the dermatology care procedure before undergoing it. Some of the effective skin treatment procedures are:
Tips for Speedy Recovery after
Dermatology Procedures
It is important to take care of your skin after dermatology procedures to avoid itchiness, redness, and other side effects. Below are some effective tips that will speed up your recovery.
We Offer Quality Facilities
to Our Patients
At Wockhardt Hospitals, we offer the finest and newest dermatology treatment facilities to our patients. Our team of experienced dermatologists treats every type of skin disorder using less invasive procedures. The hospital's trained nursing staff take end-to-end care of patients after the dermatology treatment. Also, Wockhardt Hospitals' state-of-the-art infrastructure provides an easy and supportive environment. We do our best to make our patients' lives normal and cheerful again.