SPINE SURGERY, TREATMENT,
COST & PROCEDURE
Why Choose Wockhardt Hospitals

For Spine Surgery?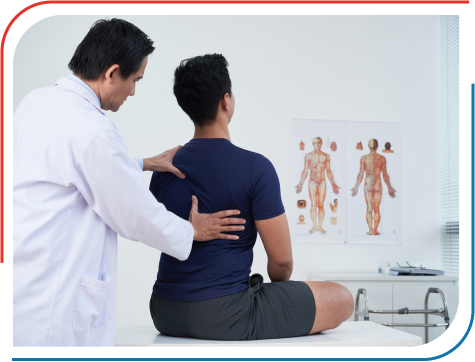 Why choose Wockhardt Hospitals


for Spine Surgery?
Wockhardt Hospitals are well known for extensive specialization in spine surgery. We have a team of dedicated and highly experienced spine surgeons, physiotherapists, neuro-physicians, and pain block experts to offer the most precise diagnosis and spine treatment. From counseling through diagnostic procedures and surgeries, our professionals will lead you through the process. Our world-class surgeons and doctors strive to give expert advice and only recommend surgery when needed. A technologically advanced physical therapy and rehabilitation department at Wockhardt Hospitals is a great complement making us the best hospital for spine surgery in India. 
Renowned Spine Surgeons
at Wockhardt Hospitals
The following are the spine surgery at Wockhardt hospital :
Dr Mazda Turel
Spine Surgery
Mumbai Central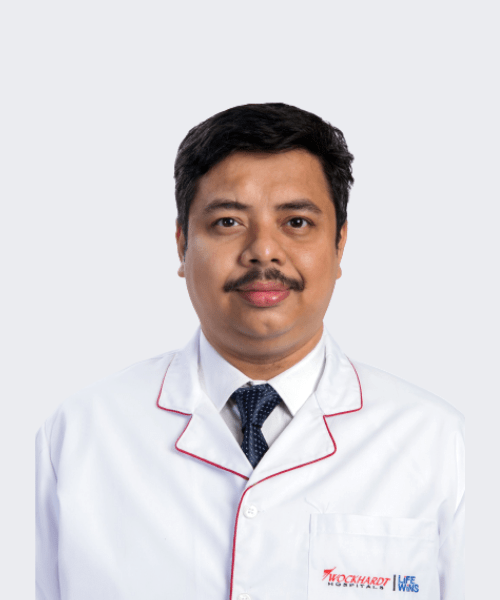 Dr. Ashwin Borkar
Spine Surgery
Mira Road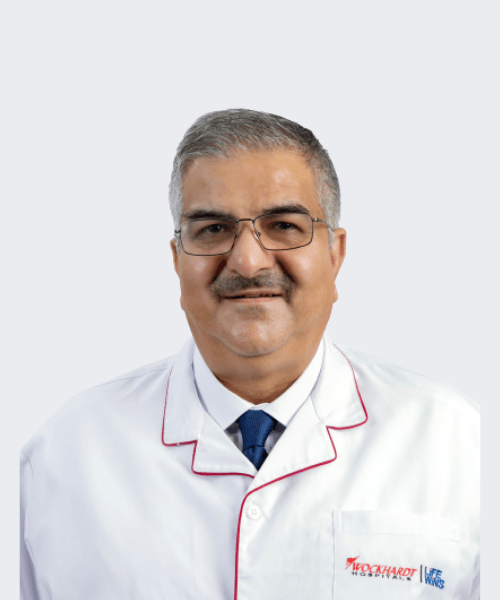 Dr. Vinod Rambal
Spine Surgery
Mira Road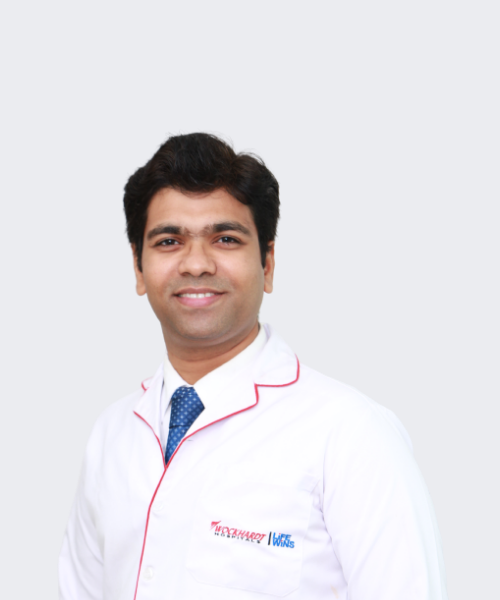 Dr Girish Bhalerao
Spine Surgery
Mira Road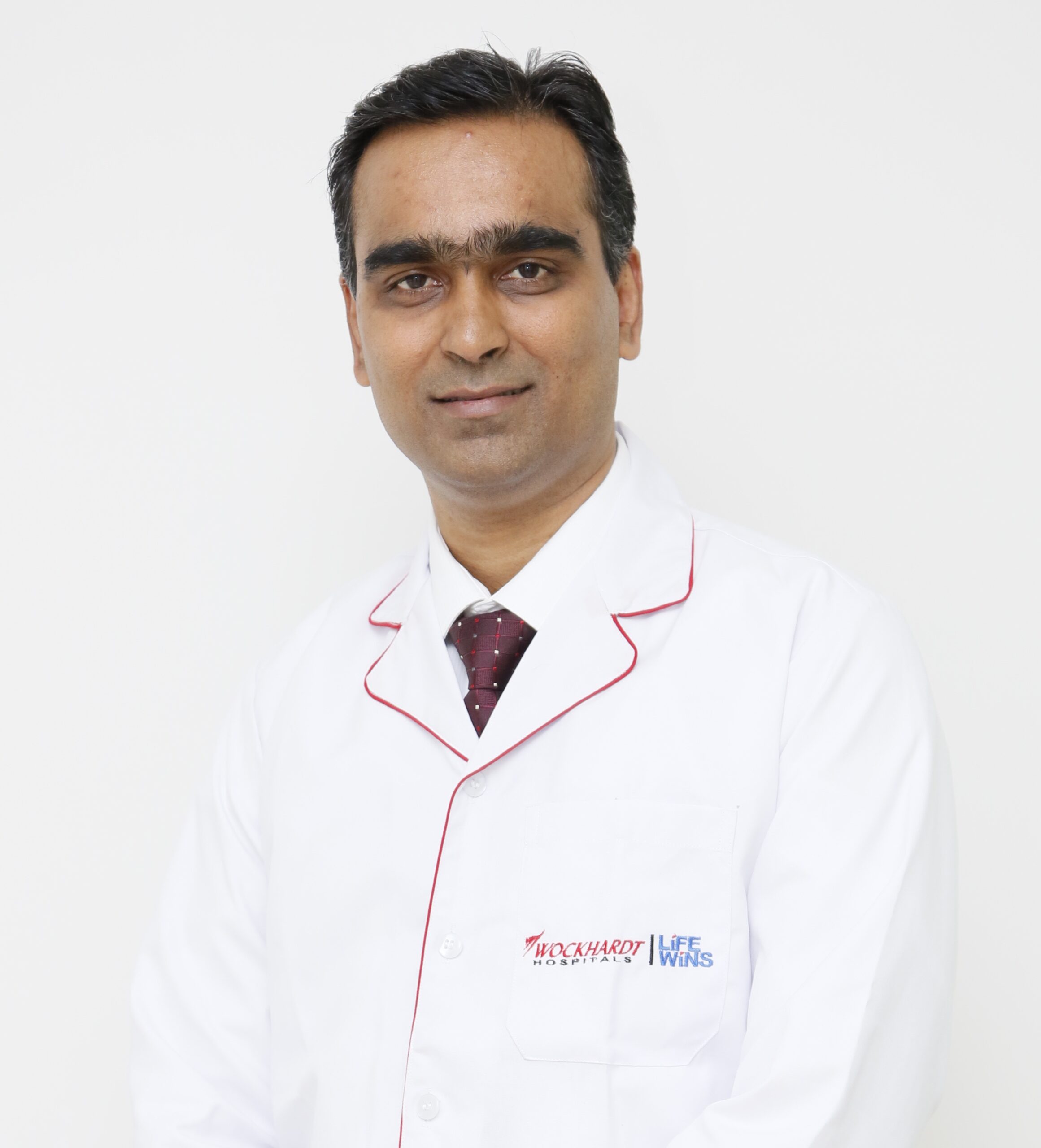 Dr. Niraj Kasat
Spine Surgery
Mira Road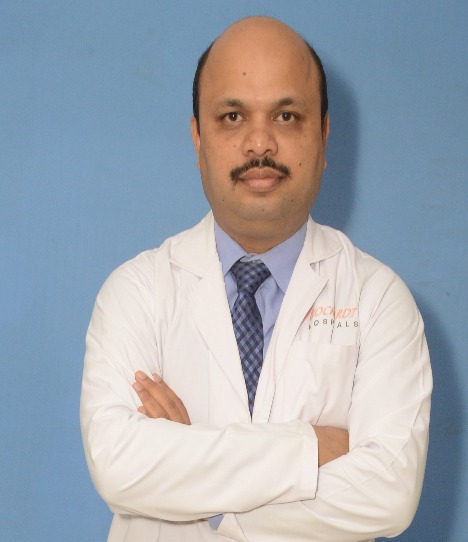 DR. PRIYESH DHOKE
Spine Surgery
Nagpur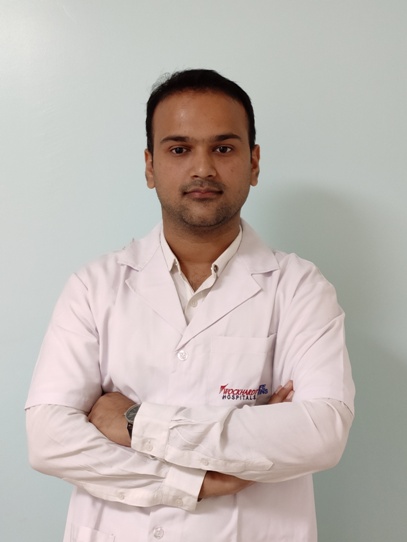 DR. RAHUL ZAMAD
Spine Surgery
Nagpur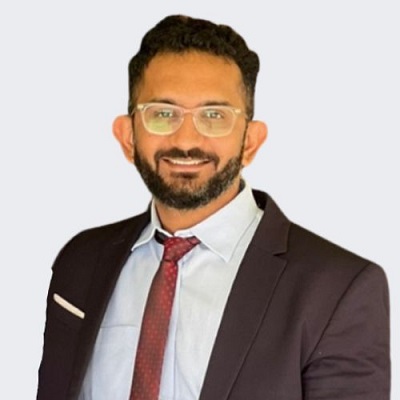 Dr Jigarsinh Jadeja
Spine Surgery
Rajkot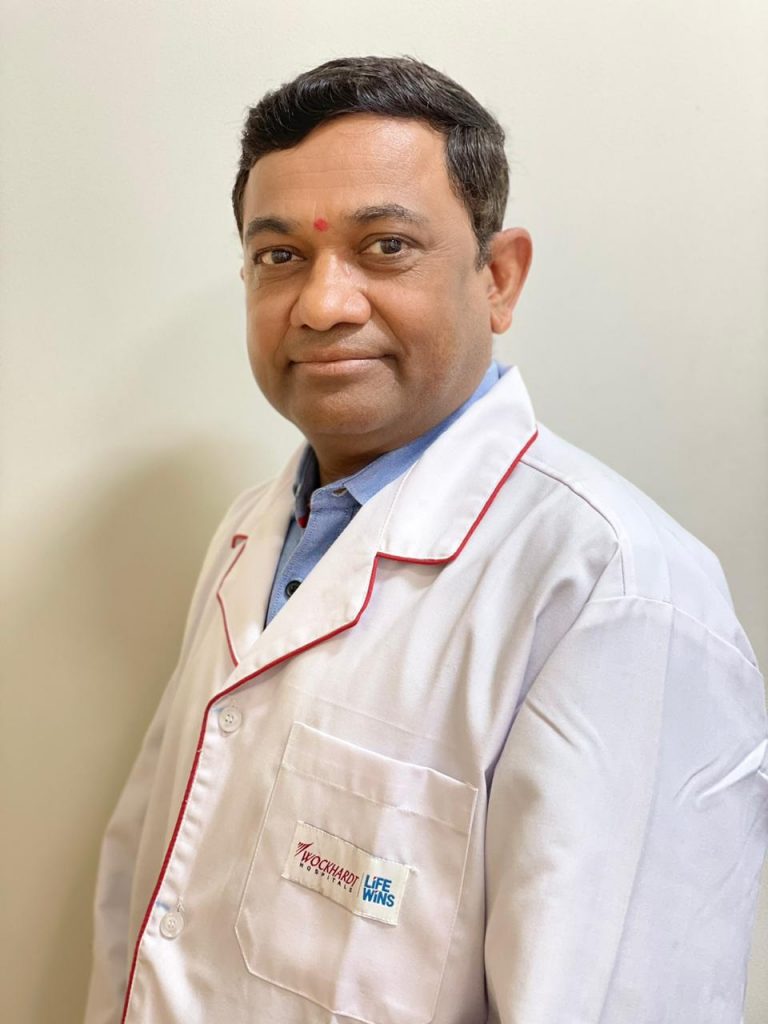 Dr. Kant Jogani
Spine Surgery
Rajkot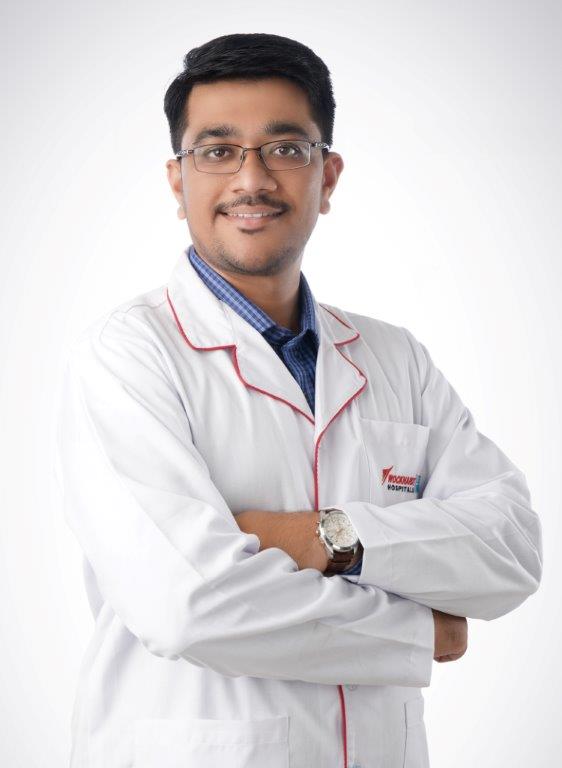 Dr. Ketan Chudsama
Spine Surgery
Rajkot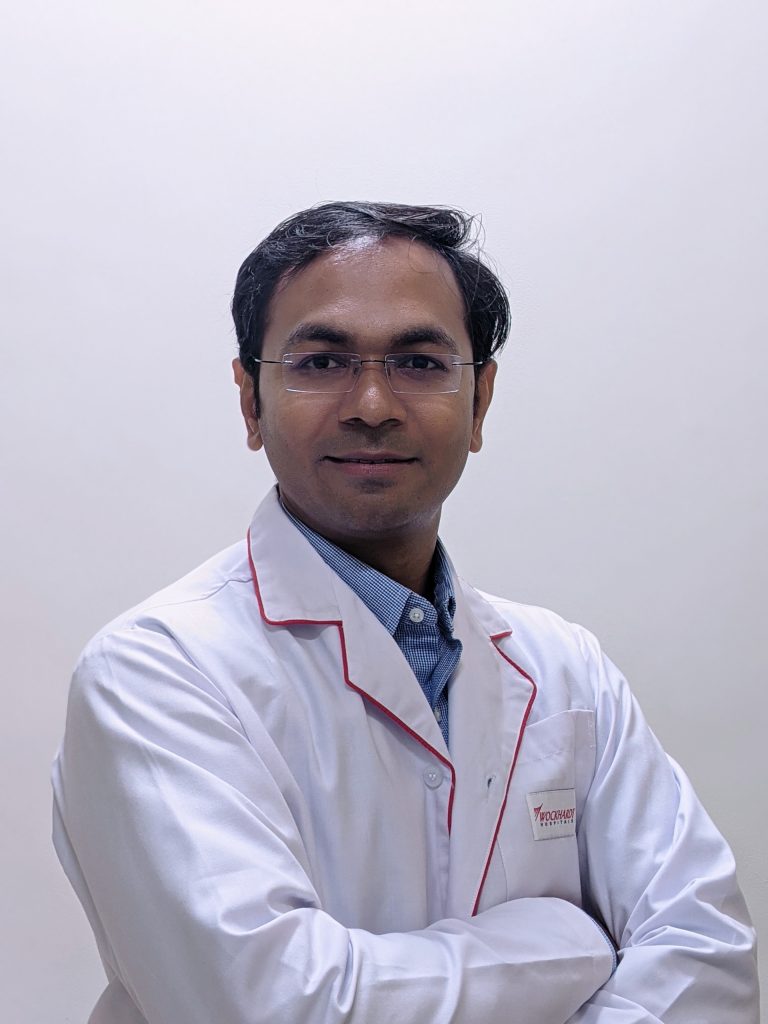 Dr. Viral Kumar Vasani
Spine Surgery
Rajkot
Back injuries have become a problem affecting most people around the world. To treat back problems, doctors recommend spinal surgeries consisting of performing surgery to correct any possible structural abnormalities in the back. It allows surgeons to compress, move, and fix vertebral structures and replace them if required. There are several types of spine surgery, such as :
Discectomy includes removing the herniated section of the disc to access the inflamed nerve and reduce its discomfort. 
To release pressure caused by stenosis, the bone that covers the vertebrae is removed and expanded.
Spinal fusion of the spine together. This can ease pain by stabilizing a fracture or getting rid of the pain that originates from the movement of the vertebrae, which can cause some vertebral discs to deteriorate or become injured.
A disc implant is an alternative to a fusion transplant, where a disc is implanted in the patient's spine. However, it cannot be used by everyone.
When do you need
Spine Surgery?
Suppose you have back and spinal pain due to the compression of a nerve, or you are experiencing spinal deformity, spine tumor, trauma, spinal infections, and degenerative spine conditions such as stenosis and herniated discs. In that case, the doctors might recommend spine surgery. 
You might need spine surgery when you are under constant excruciating, unrelenting, and resistant to all forms of non-surgical treatments. Also, if you have already been treated for scoliosis and are feeling the condition is worsening, and you are experiencing pain, weakness, numbness, and back stiffness – talk to your doctor; there might be a need for spine surgery. If you have a spinal injury, there is no other way to treat them but surgery. 
Also, some spine problems can be treated at home without surgery – only the ones with minor issues. Physical therapy, home exercises, medication, and spinal injections are really helpful in curbing the condition. If all these options fail, then surgery becomes the only option. 
Diagnostic Tests for
Spine Surgery
If you have a complaint of neck pain, shoulder pain, etc., the doctor might have to conduct a few lab tests to rule out the metabolic abnormalities before confirming the condition. The tests for spine surgery include the following :
Procedure to be Performed for
Spine Surgery
Procedure to be Performed for Spine Surgery
Spine surgery includes traditional lumbar fusion, microdiscectomy, and laminectomy. All the procedures are discussed in brief below :
Some of the most common spine treatment surgeries are Lateral Lumbar Interbody, Percutaneous Implementation, and Minimally Invasive Transforaminal Lumbar Interbody Fusion.  
What happens during a
Spine Treatment?
Doctors usually opt for two surgical methods. One is open surgery which involves a long and open surgical approach where the doctor examines and accesses the spine operational space. However, in minimally invasive surgeries, the surgeon makes a small incision to guide the instrument or microscopic camera, where the video is recorded live, and the surgeon operates using it. They use specialized tools to go through the incision. Some of the minimally invasive surgeries include –
Benefits of
Spine Surgery
At Wockhardt hospital, we prefer minimally invasive surgery for spine treatment, as it offers several benefits such as – 
Minimally invasive surgery includes small incisions and less damage, which means less pain. Also, a minimally invasive surgery reduces or eliminates the chance of trauma your body takes in after an extensive surgical spine operation.
You undergo to get rid of the pain you have been experiencing for ages. Thus, a minimally invasive surgery requires less amount of recovery time than open surgery. A faster recovery means you can get back to your daily activities early.
Every surgery comes with risks, which also include minimally invasive procedures. Some of the common complications are – reactions to anesthesia and infection at the operation site. 
How to Recover Fast After
Spine Surgery?
After undergoing spine surgery, you must rest properly to ensure you heal quickly. Keep yourself hydrated as it helps the nutrients flow properly, assisting in joint and organ maintenance. Also, eating protein-rich and whole foods will help you heal efficiently. Foods such as beans, nuts, whole grains, seeds, fruits, veggies, chicken breast, and salmon are the best diet after surgery. 
Explore our articles to stay informed about the newest advancements in healthcare.