Why Choose Wockhardt Hospitals
For Critical care?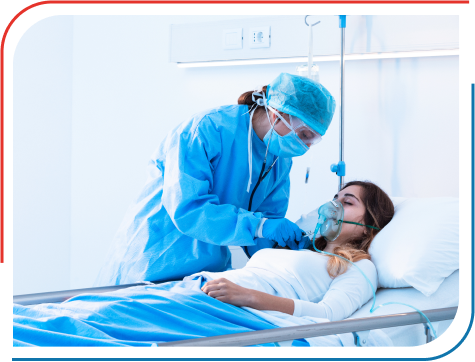 Why Choose Wockhardt Hospitals


for Critical care?
The Critical Care units at Wockhardt Hospitals, are  a combination of many specialties and technologies, offering a real chance of survival to patients who are acutely and critically ill. Our ICUs are designed and managed based on the fact that the methodical organization of Critical Care services influence important overall outcome measures such as mortality, length of stay and infection rates. There are multidisciplinary ICUs as well as ICUs dedicated to post-cardiac surgery patients, stroke patients, post-transplant patients, infectious disease patients as well as special ICUs for neonates and paediatric cases. Wockhardt Hospitals also have Acute care services in which active ER team coordinates with Intensive care team and Anaesthesia team for seamless,  efficient and precise patient care. Prompt  ambulance facility  follows emergency protocols while bringing patients safely to the hospital. You can always choose Wockhardt Hospitals if you are looking for the best Critical care hospital in India.
Renowned Cricical Care
at Wockhardt Hospitals
Dr Kedar Toraskar
Critical Care
Mumbai Central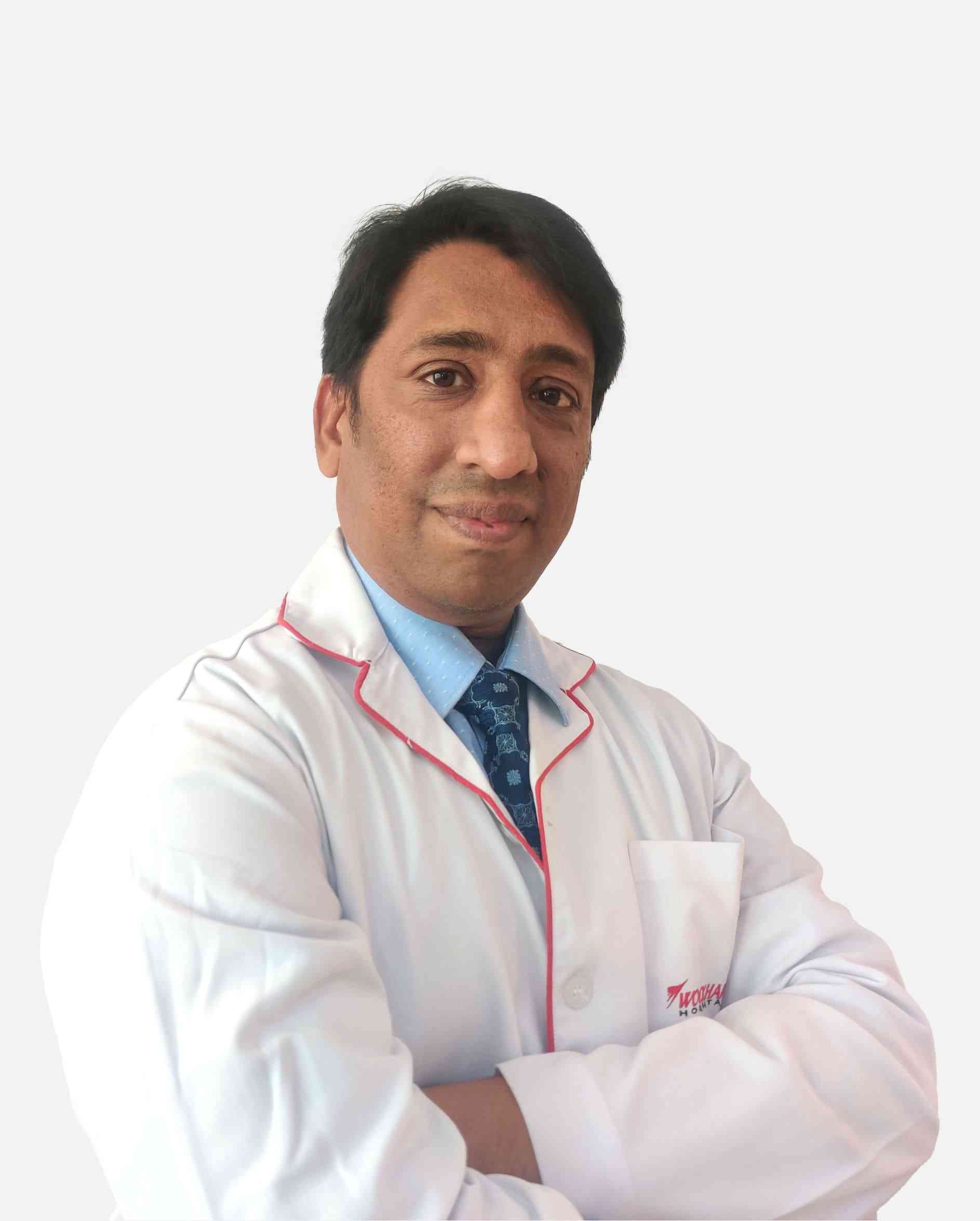 Dr. Akhlesh Tandekar
Critical Care
Mira Road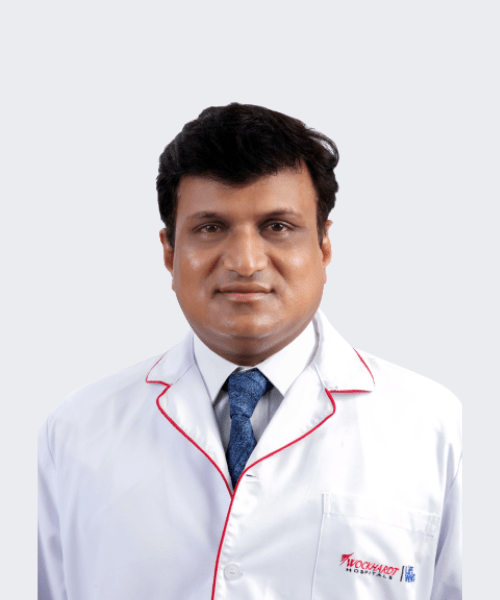 Dr. Jinendra K Jain
Critical Care
Mira Road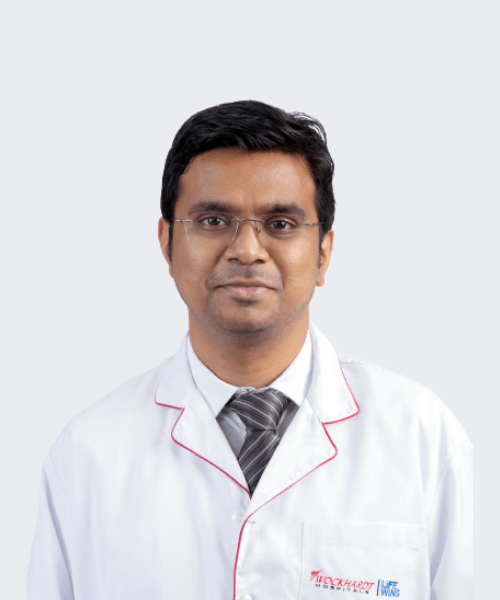 Dr. Aniket Mule
Critical Care
Mira Road
Dr. Chetan K Sharma
Critical Care
Nagpur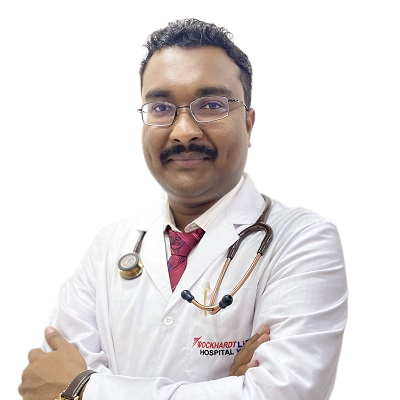 Dr. Rupesh Bokade
Critical Care
Nagpur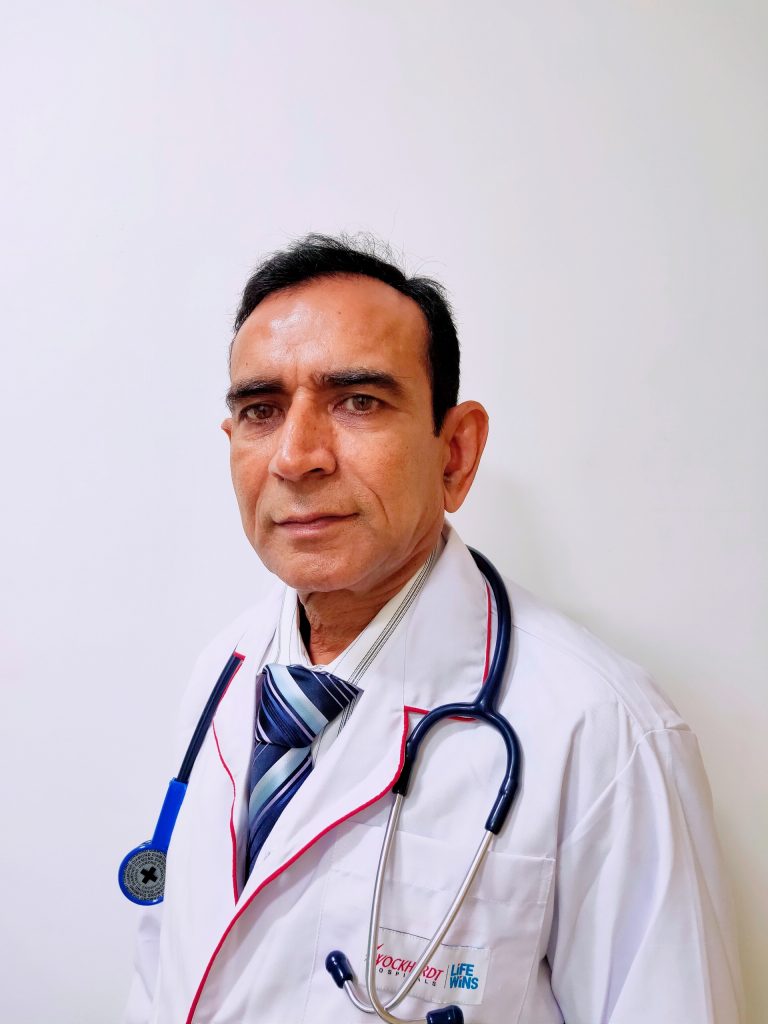 Dr. Dilip Vyas
Critical Care
Rajkot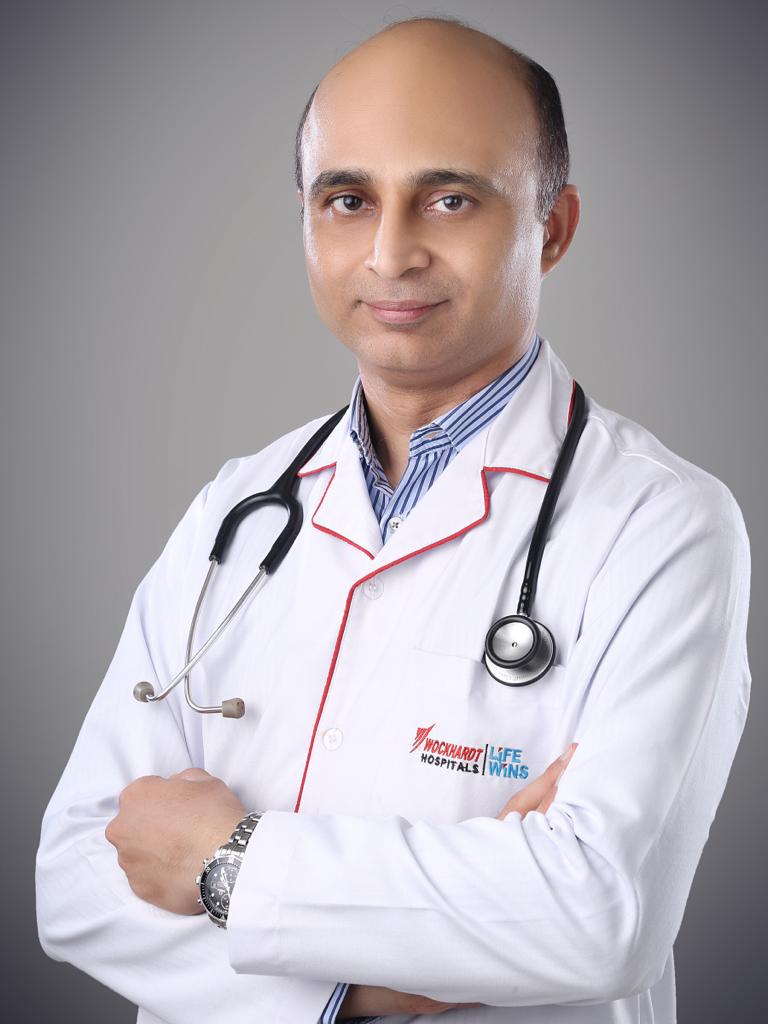 Dr. Chirag Matravadia
Critical Care
Rajkot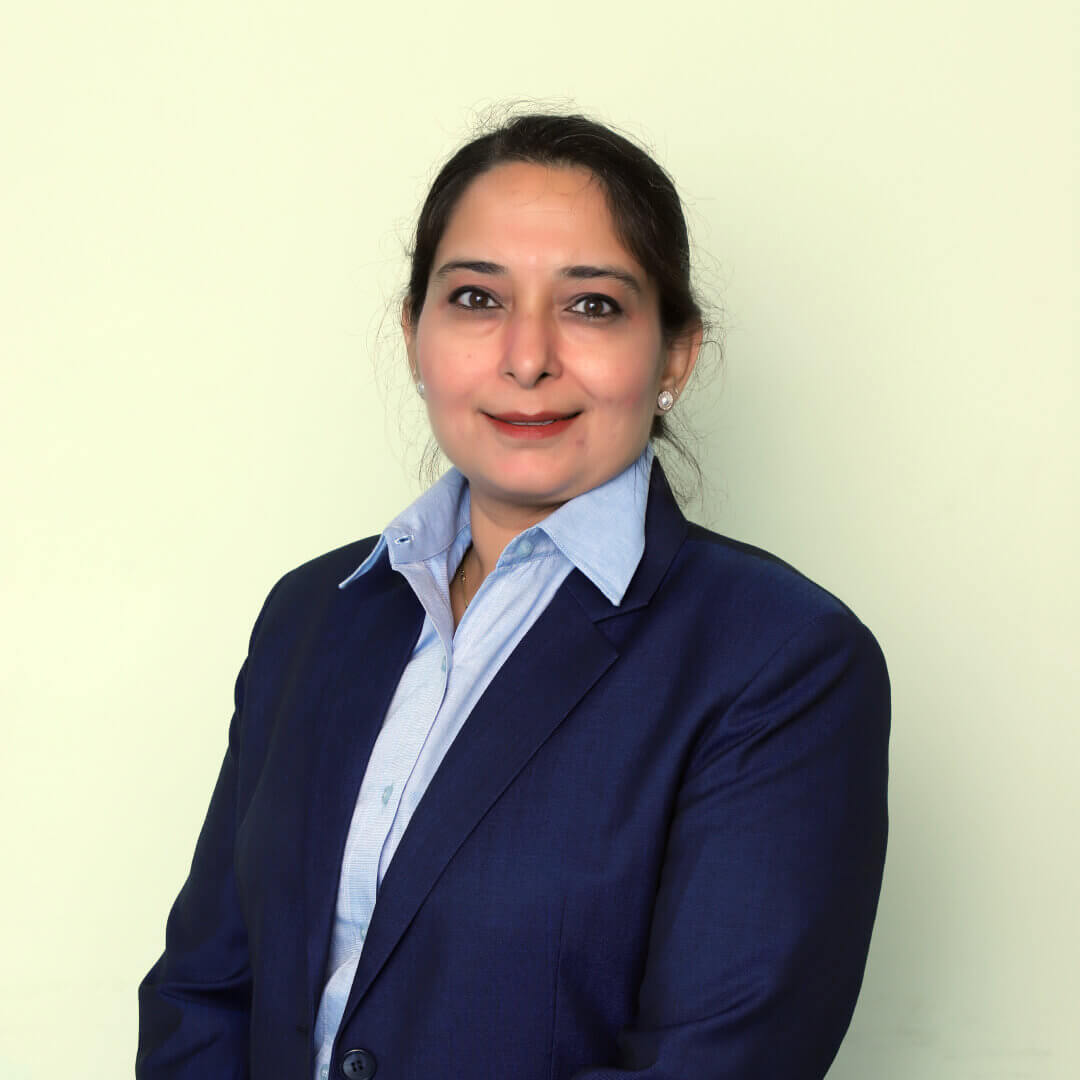 Dr .Bhumi Dave
Critical Care
Rajkot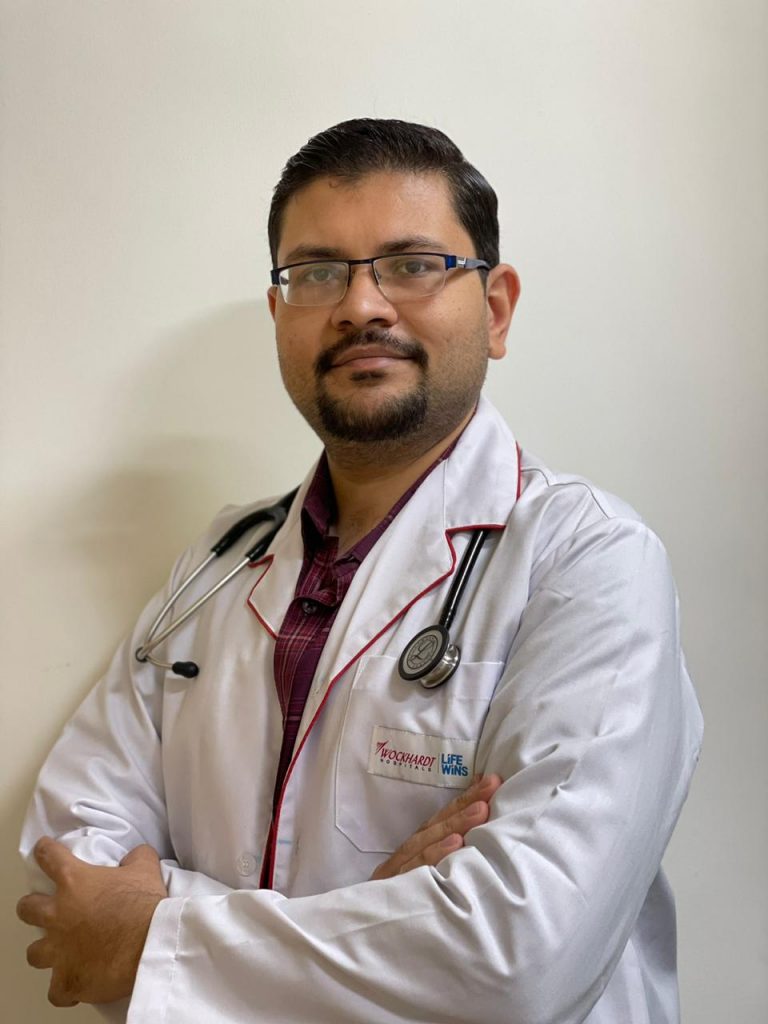 Dr. Aakash Doshi
Critical Care
Rajkot
What is Critical Care Unit?
Multidisciplinary team catering to critically ill patients involving life-threatening conditions including septic shock, acute respiratory distress syndrome etc.
Specialties in Critical Care ( ICU ) – Diagnosis and Treatment :
Who needs to be
treated in ICU?
Critical care is given to those seriously ill or suffering from lethal diseases. These patients are admitted to ICU, where they are well-treated and constantly monitored. Also, patients who have undergone major surgeries are treated in ICU. In general, patients suffering from shock, cardiac arrest, sepsis, brain injury and other severe diseases need to be treated in ICU. Critical care units help them to recover fast.
Conditions that need Critical care –
Below are the conditions that need critical care :
Academic programmes in
Critical care at Wockhardt Hospitals
The Critical Care Unit has an academic programme including DrNB which is 3 years full-time super speciality training accredited by National Board of Examinations.
Advanced Technologies
for your Better Care
The doctors and other staff at Wockhardt Hospitals use advanced technologies to deliver better ICU care to patients