BEST NEUROLOGY TREATMENT,
COST & PROCEDURE
Why Choose Wockhardt Hospitals


For Neurosurgery?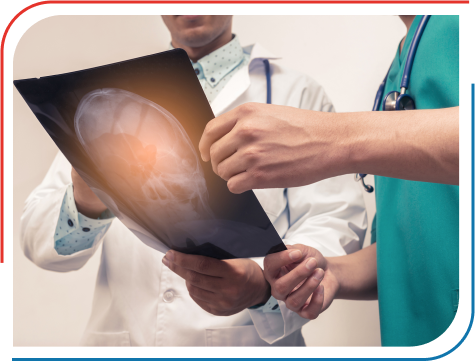 Why Choose Wockhardt Hospitals


for Neurosurgery?
Wockhardt Hospital's Department of Neurosciences is one of the leading Neurosurgery and Neurology hospitals in Mumbai, providing advanced treatment to patients ranging from infants to senior people. The diagnosis and treatment of Nervous system problems are the focus of the Neurology Department. Our multidisciplinary team, which includes some of the top Neurologists and Neurosurgeons, combines knowledge with the most recent technological advancements to provide the finest clinical services.
The neurology department has an outpatient and inpatient wing. It is also equipped with the latest diagnostic techniques and a daycare facility. We provide services using a contemporary methodology that incorporates the equipment and techniques needed for both conventional and minimally invasive surgery.
Make an appointment with one of our highly qualified and experienced neurologists now to learn more about neurological problems. Call us for more information.
Renowned Neurosurgeons
at Wockhardt Hospitals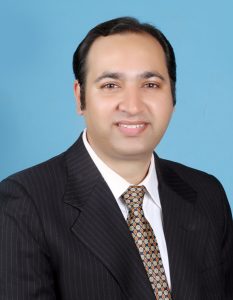 Dr Prashant Makhija
Neurology & Neurosurgery
Mumbai Central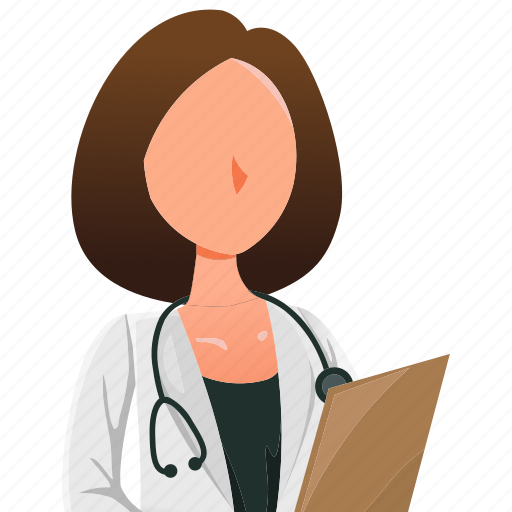 Dr Sheetal Goyal
Neurology & Neurosurgery
Mumbai Central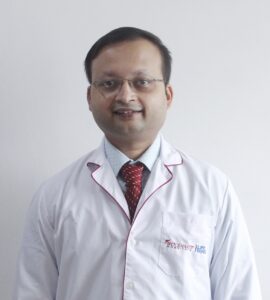 Dr.Pavan Pai
Neurology & Neurosurgery
Mira Road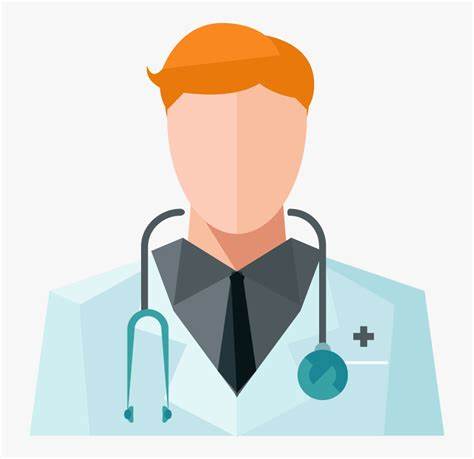 Dr Dipesh Pimpale
Neurology & Neurosurgery
Mira road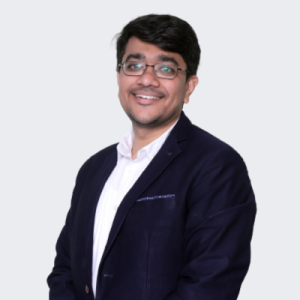 Dr. Ketan Chudasama
Neurology & Neurosurgery
Rajkot
The branch of medicine that specializes in surgery on the nervous system is called neurosurgery. The peripheral and central nerve systems combine to form the nervous system. The peripheral nervous system is made up of nerves and sensory receptors in the sense organs such as the eyes, ears, skin, etc, whereas the central nervous system is made up of the brain and spinal cord. The term "Neurosurgeon" refers to surgeons who perform neurosurgery.
Neurosurgeons perform operations on the nervous systems of the limbs or extremities, the spine, or the brain. From infants with congenital neurological disorders to old people, they treat patients of all ages.
Neurosurgery, despite being one of the recent medical specialties, now ranks among the most advanced medical fields in both science and medicine and makes use of some of the most cutting-edge technological advancements.
To treat any anomalies such as tumors or aneurysms, neurosurgery, often known as brain surgery, involves performing surgical treatments on the brain or the tissues around it. The following brain  conditions may necessitate Neuro-Surgical treatment:
Diagnostic Tests
for Neurosurgery Treatment
A thorough medical history and physical examination are the first steps a healthcare professional takes to identify a nervous system problem. The following tests may be conducted before neuro operation:
Procedures to be Taken
for Neuro Operation
Wockhardt Hospital in Mumbai, India provides top-notch neurology treatment services. We have a team of experienced neurologists and use advanced technologies to diagnose and treat various neurological conditions, ensuring the best possible outcomes for their patients.
The following categories can be used to classify different types of Neurosurgery:
What should I expect immediately
after Neurosurgery?
After neurosurgery, you will need to remain in the hospital for observation, typically for one to two days for less invasive procedures like endovascular surgery, and up to 10 days for open craniotomies. During this time, you will be closely monitored to ensure that your brain is functioning normally, and you may be given steroids or anti-seizure medications to prevent seizures and brain swelling.
Some people need rehabilitation following surgery in order to restore certain bodily functions and everyday activities. Depending on the individual needs of each patient, rehabilitation may involve working with occupational therapists (OT), physical therapists (PT), speech therapists, and other professionals.
The length of time needed for recovery varies depending on the kind of procedure done. The length of your hospital stay will depend on how well your body heals and reacts to surgery.
How to recover fast after
Neuro Operation?
After neurosurgery, it is important to follow your doctor's instructions for a smooth and fast recovery. Your nurse will monitor your blood pressure, pulse, and heart rate regularly, and your wound dressing will need to be kept clean and dry for about five days. Sutures are typically removed between five and 14 days post-surgery. Rest, avoid strenuous activities, and take any prescribed medications as directed to ensure proper healing.
Explore our articles to stay informed about the newest advancements in healthcare.