PLASTIC AND
RECONSTRUCTIVE SURGERY
Why Choose Wockhardt Hospitals

For plastic surgery?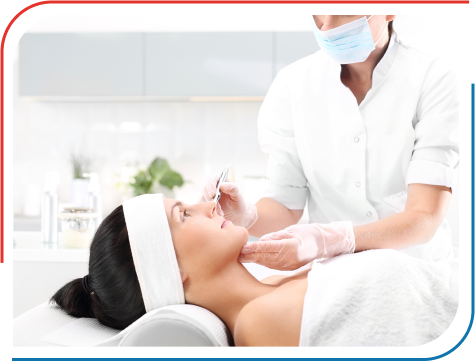 Why choose Wockhardt Hospitals


for plastic surgery?
At Wockhardt Hospitals, we provide top-notch reconstructive and aesthetic surgeries utilizing cutting-edge technology to provide safe and smooth procedures to all our valued patients. The world-class doctors at our hospitals are highly qualified with international-level medical certifications and degrees. They are experienced and dedicated when it comes to providing the best aesthetic and cosmetic surgery in India. They have been in this field for long enough to know how to handle complex cases while still maintaining their knowledge of all the recent advancements in medicine and technology.
The surgeons of aesthetic surgery are capable of providing tailored cosmetic treatment plans for every individual, including invasive and non-invasive procedures. One can expect top-notch treatment from the beginning owing to the well-trained nurses and other medical staff, all having a patient-centric approach.
Renowned Plastic Reconstruction and
Aesthetic Surgeons at Wockhardt Hospitals
Dr Shraddha Deshpande
Aesthetic Care
Mumbai Central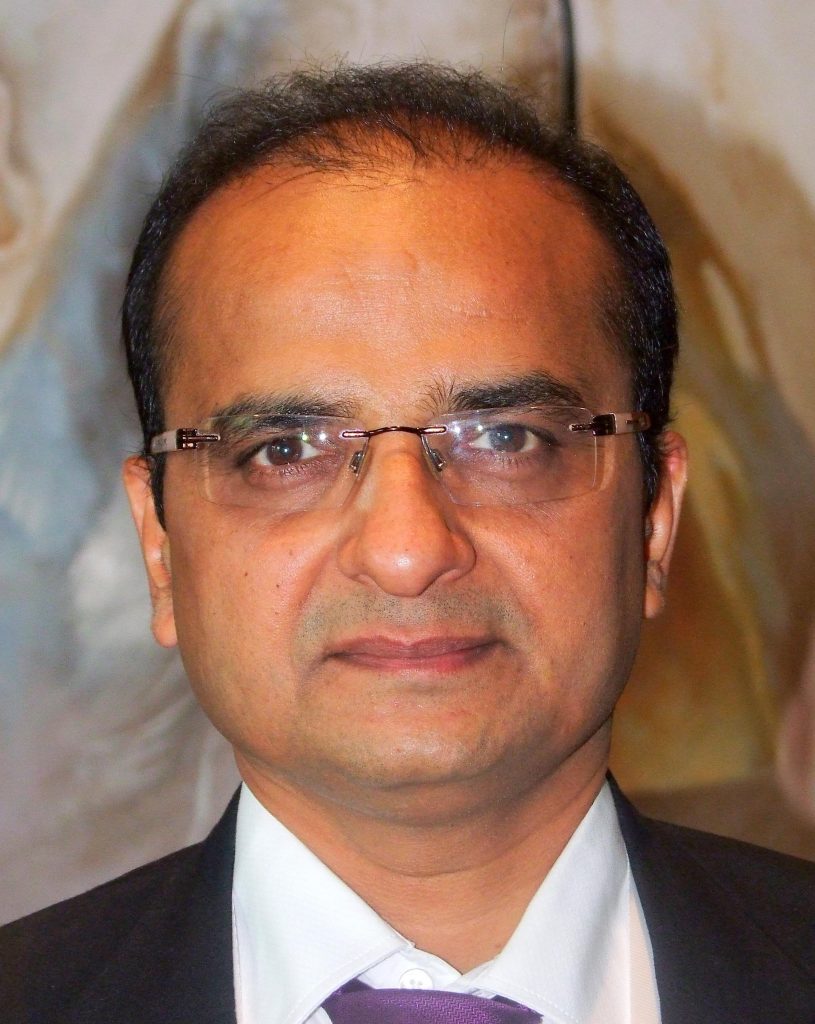 Dr Kapil Agrawal
Aesthetic Care
Mumbai Central
Dr Amiti Shah
Aesthetic Care
Mumbai Central
Dr Shraddha Deshpande
Aesthetic Care
Mira Road
Dr Shraddha Deshpande
Aesthetic Care
Mumbai Central
The branch of medicine deals with invasive and non-invasive procedures that improve and reshape one's structure to meet aesthetic needs. The main goal of cosmetic surgery is to improve the appearance of an individual. This is very important in today's day and age as it plays a major role in boosting one's self-esteem and confidence.
Cosmetic plastic surgery, when planned and done right, can have a lasting impact on one's external appearance. One of the most important things to consider before cosmetic surgery is the motive behind the procedure. It is important to also be clear on the expectations and aspects to be changed and then talk to our specialists.
What is Plastic & Reconstruction Surgery?
It consists of various sub-specialties
Post cancer surgery
Breast reconstruction
Flap surgeryJaw reconstruction
Free flap surgery
Facial fracture

Facial nerve surgery/Facial reanimation

Soft tissue injury like skin, scalp, cuts and scrapes
Hand fracture

Fingertip injury

Finger replant surgery

Finger reconstruction

Carpal tunnel syndrome
Cleft lip and cleft palate

Syndactyly

Brachydactyly

Polydactyly

Cleft Rhinoplasty
Why is Plastic & Reconstructive
surgery done?
Plastic and reconstructive surgery are primarily done to alter one's physical appearance. The word plastic is derived from the term "plastikos" which means "to mold". These procedures are not only useful aesthetically but can also build one's life and confidence, especially in traumatic defects or birth disorders.
What is Cosmetic Plastic Surgery?
What are its types?
What is Cosmetic Plastic Surgery? What are its types?
Cosmetic surgery can be performed in various parts of the body that require modifications or which the patient is not too happy with, or which require anatomical reconstruction. Some of these surgeries include:
Cosmetic Plastic Surgery: There are two types Invasive and Non Invasive
Non-Surgical/Non-Invasive:
One of the biggest uses of plastic and reconstructive surgery is the ability to change physical defects that might be causing an inner sense of incompleteness. Birth defects or conditions that are present since birth are also corrected and treated by our board-certified surgeons so that they can improve the overall quality and appearance of one's life.
Required Tests for
Aesthetic Surgery
As with any surgery, some preliminary tests need to be done prior to the surgery. This varies from patient to patient, but some of the standard tests include the following:
While these tests may seem cumbersome for patients, it is important to establish baseline values, make sure there are no other underlying health conditions, and also check for any infectious diseases, blood count, bleeding, and clotting time for the patient's and the doctor's safety.
Maxillofacial Surgery
Here are some of the procedures that may be employed for Plastic & Reconstructive  surgery:
We Offer Quality Facilities
to Our Patients
We offer top-notch, world-class facilities to our patients, which are highly personalized and improve the outcome of all aesthetic surgeries and post-operative care. We also have some of the best plastic surgeons in India on our team at Wockhardt Hospitals, just to ensure that you receive the best possible treatment.