Interventional
Radiology
Types and
Procedure
Why Choose Wockhardt Hospitals


For Interventional Radiology Procedures?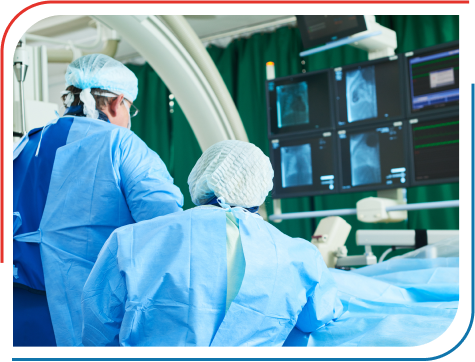 Why Choose Wockhardt Hospitals


For Interventional Radiology Procedures?
Wockhardt Hospitals is the most reputed hospital that offers the facility of Interventional radiology in India. The hospital's trained radiologists use minimally interventional radiology procedures to diagnose and treat the human organ system. Some various diagnostic tests and procedures they perform include CT scans, fluoroscopy, MRI, biopsies, etc. Also, Wockhardt Hospitals use the latest machines to carry out interventional radiology treatment procedures. The hospital provides the option of speaking with radiologists and booking an appointment through their website. This allows patients to have one-on-one conversations with the doctors. The hospital's trained staff delivers comprehensive care to the patients throughout their treatment procedure. Wockhardt Hospitals interventional radiology departments offer top-notch interventional radiology services and deliver the best results to its patients.
Renowned Radiologists
at Wockhardt Hospitals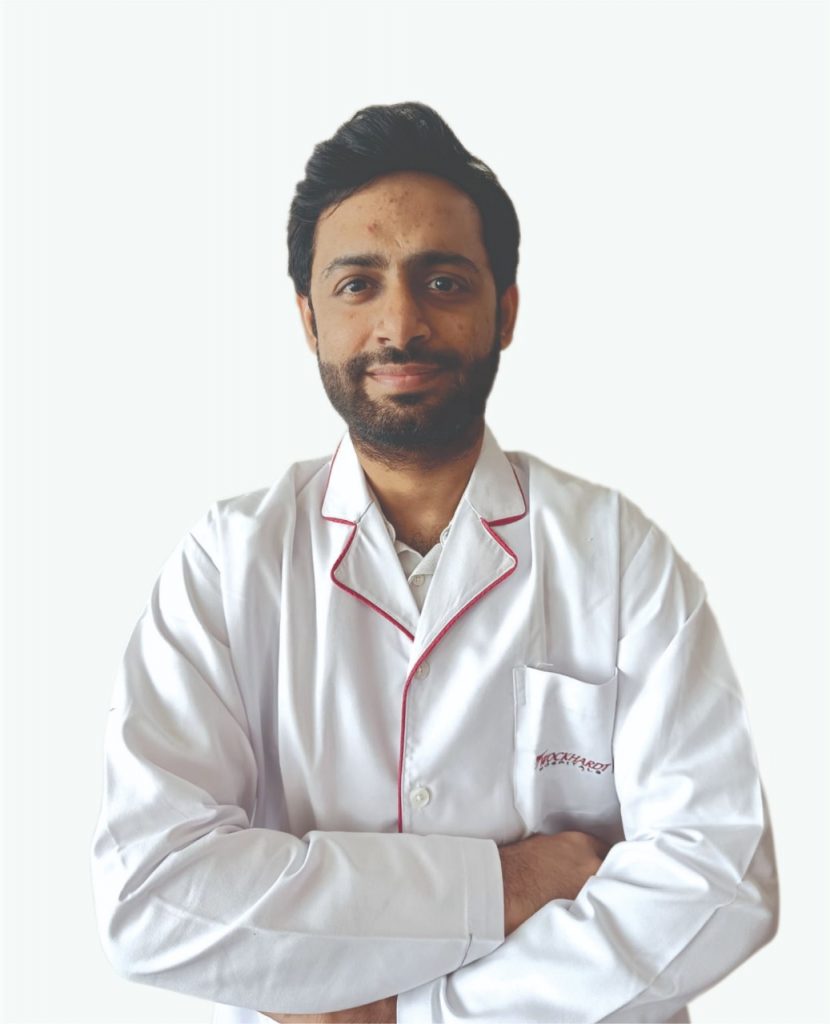 Dr. Kunal Arora
Interventional Radiology
Mira Road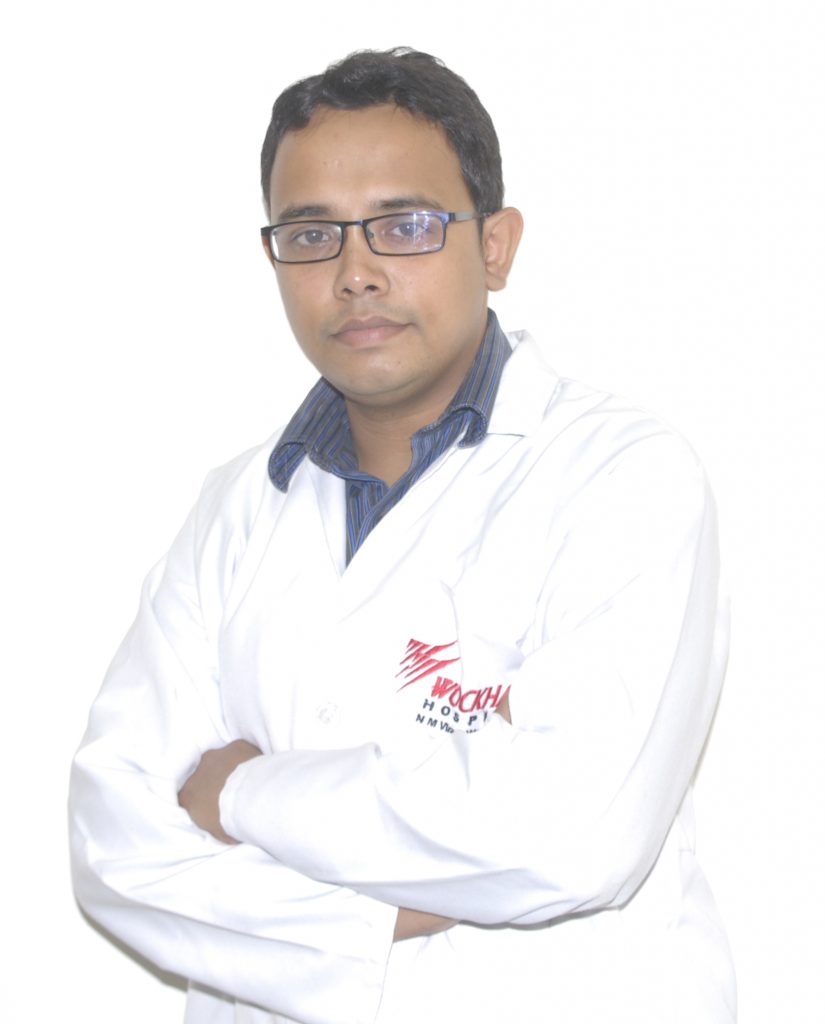 Dr. Vikash Jain
Interventional Radiology
Rajkot
What is Interventional Radiology?
Interventional radiology (IR) is a subspecialty of Radiology. There are two types of Interventional Radiology. These are diagnostic and therapeutic interventional radiology. Doctors specialising in this field are known as interventional radiologists. In IR, radiologists diagnose patients with the help of imaging tests and perform less invasive procedures to cure their conditions. Diagnostic tests performed by radiologists are X-rays, MRI, CT scans, ultrasound and fluoroscopy. Interventional radiologists interpret these images and then suggest treatment options.
Radiologists conduct various treatment procedures, including inserting stents, biopsies, treating tumours, inserting catheters, etc. This reduces the need for older treatment procedures. In addition, interventional radiology reduces pain, cost, risk and recovery time for patients. Due to these reasons, it has become the primary option for treating various kinds of conditions.
Types of
Interventional Radiology
Interventional radiology comprises multiple diagnostic and treatment procedures. It is broadly classified into:
What are the benefits of
Interventional Radiology?
Some top benefits of interventional radiology treatment are:
What procedures do
Interventional Radiologists perform?
Below are some major interventional radiology treatment procedures performed by Radiologists:
Who gets
Interventional Radiology treatment?
Interventional radiology is not just for cancer patients. It can treat a large number of medical conditions. Patients having the following health problems are required to undergo interventional radiology treatment:
What happens during
an Interventional Radiology (IR) procedure?
What happens during
an Interventional Radiology (IR) procedure?
In an interventional radiology procedure, radiologists diagnose and treat the condition. The type and time of the procedure will depend on the patient's condition.

During an IR procedure, a radiologist uses medical imaging to perform the surgical procedure. This imaging test can be an MRI, CT scan, fluoroscopy or ultrasound. The surgeon then makes incisions in your abdomen region to put catheters or needles. While performing the procedure, the radiologist looks at the medical images on the screen to guide the surgical tools through your organs, arteries and blood vessels. The IR procedure is performed under local anaesthesia. It will only take less than four hours for the procedure to complete. After the procedure, you will be admitted to the recovery room, where you will be monitored around the clock. You will also be asked for a follow-up after you get discharged.
Explore our articles to stay informed about the newest advancements in healthcare.