KIDNEY TRANSPLANT
PROCEDURE & SURGERY
Why Choose Wockhardt Hospitals

For Kidney Transplant?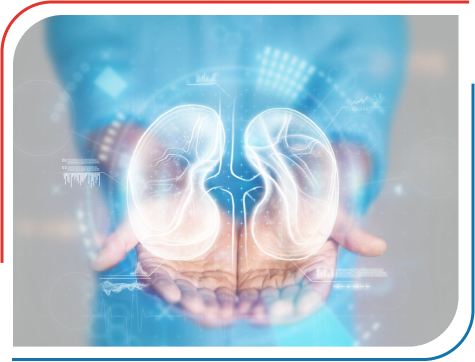 Why choose Wockhardt Hospitals


for Kidney Transplant?
The ideals we follow at Wockhardt Hospitals are to provide the best quality treatment possible and enrich the quality of life for our patients. Our medical professionals work hard towards this goal and ensure every patient walking into our hospitals goes back healthier and happier. One of the life-saving specialties in Wockhardt Hospitals is Kidney transplant. Our expert kidney transplant team performs these meticulous procedures with medical expertise, and one can rest assured that we have performed thousands of successful transplants to date.
Our entire team of kidney specialists is well-trained, possesses years of experience, and provides top-notch pre and postoperative care owing to the world-class facilities and state-of-the-art infrastructure. So, you don't have to think twice once you choose Wockhardt Hospitals to take care of your health.
Renowned Kidney Transplant Surgeons
at Wockhardt Hospitals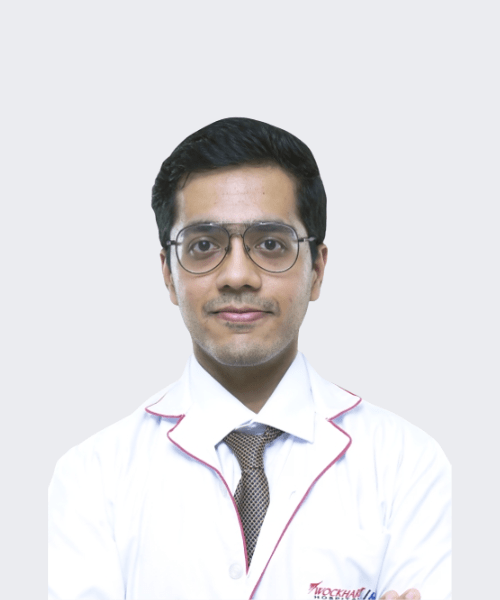 Dr. Puneet Bhuwania
Kidney Transplant
Mira Road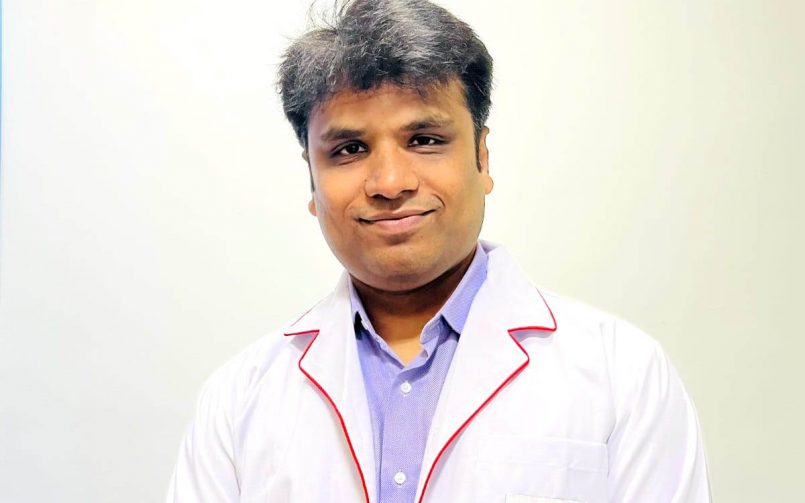 DR PRITISH SHAH
Kidney Transplant
Rajkot
What is a Kidney Transplant?
Kidneys are the two bean-shaped organs in the abdomen that help filter the liquid and remove waste from our body. Sometimes, these kidneys may lose their ability to filter due to various reasons, and consequently, harmful levels of toxins may accumulate in the body, leading to hazardous effects.
In such conditions, a healthy donor can donate a kidney to an individual whose kidneys don't function well. The procedure of replacing the old malfunctioning kidney with a new donated one is called a Kidney transplant. A kidney transplant is usually done in those with an end-stage renal disease where the kidney loses its function up to 90%. This could result from many conditions like diabetes, uncontrolled blood pressure, PKD, etc.
Until the transplant is performed, the patient mechanically gets the waste removed through dialysis.
Why do you need a
Kidney Transplant?
As mentioned before, a kidney operation or transplant is done when the functioning of both kidneys drops to dangerously low levels. 
There are some conditions where a kidney transplant procedure can be done. This includes-
While it is possible to survive on regular dialysis, an external machine that removes waste and purifies the blood, a kidney transplant can be life-changing in many ways.
A kidney transplant can be a treatment option for chronic kidney diseases or end-stage renal disease where one gets:
Our doctors at Wockhardt Hospitals will be able to guide you and advise you based on your condition. 
How do I get ready for a
Kidney operation?
Planning for kidney surgery can be of great use in case of a Kidney transplant. Most of these instructions will be given by the surgeons at Wockhardt Hospitals. 
Here are some of the basic things to keep in mind before the kidney transplant:
Kidney Transplant
Procedure
Kidney Transplant Procedure
What Happens During a
Kidney Transplant Treatment?
A kidney transplant operation is a major operation that requires prior preparation, planning, proper care, and aftercare. The entire kidney transplant procedure is as follows:
What Happens After a
kidney Transplant Treatment?
The postoperative period is of great importance for the success of kidney transplant surgery. It includes the recovery period and postoperative care at home as well. There might be postoperative pain, for which the doctors will prescribe medications. Immunosuppressants will also be given, as there shouldn't be any rejection of the foreign organ.
You can leave the hospital in the second week. Thereafter, regular appointments are necessary to ensure the proper functioning of the kidney transplant. After a few months, one can return to their regular life.
How to Choose the Best Kidney
Transplant Hospital in India?
Many hospitals offer complex procedures like kidney transplants in India. Making a choice might be difficult, but one can go for hospitals that have an expert team of medical professionals, cutting-edge equipment, good in-patient facilities, and a good track record. One such hospital that will be able to satisfy you in all these ways is Wockhardt Hospitals for Kidney Transplants. We can easily say that we provide the best overall treatment experience for a Kidney transplant in India from all aspects while being understanding and compassionate towards our patients and their family.
Explore our articles to stay informed about the newest advancements in healthcare.