HAIR TRANSPLANT

PROCEDURE & TREATMENT
Why Choose Wockhardt Hospitals


For Hair Transplant Treatment?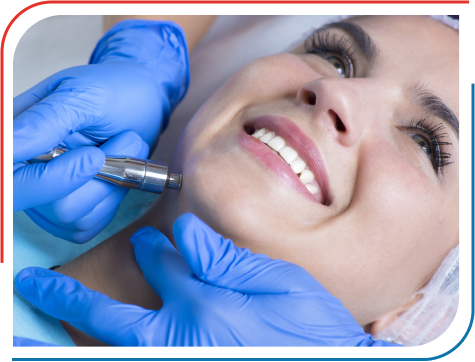 Why choose Wockhardt Hospitals


for Hair Transplant Treatment?
As we grow old, signs of aging start to appear in the form of wrinkles, fine lines, dark spots, hair loss and so on. Men may start showing signs of baldness by the time they are 30 years old. Women can also experience hair loss as they age. To treat baldness and hair loss in individuals, the Hair Transplant Clinic at Wockhardt Hospitals offers the best hair transplant surgery in India. When it comes to a thorough hair loss exam and the most complete patient-centric treatment plan to address the patient's unique needs, we are your one-stop hair transplant clinic. To assist the patient in restoring their confidence and aesthetic quality of life, our team of committed hair transplant surgeons offers expertise in providing the most advanced hair transplant surgery utilising state-of-the-art facilities.
For individuals who are experiencing extreme hair loss, we have the excellent artistic ability to create beautiful hairline patterns with natural coverage and density. The Hair Transplant Clinic uses cutting-edge, comprehensive, and state-of-the-art facilities to carry out hair transplant surgery healthily and safely.
Renowned Hair Transplant Surgeons
at Wockhardt Hospitals
Dr Shraddha Deshpande
Hair Transplant Surgery
Mumbai Central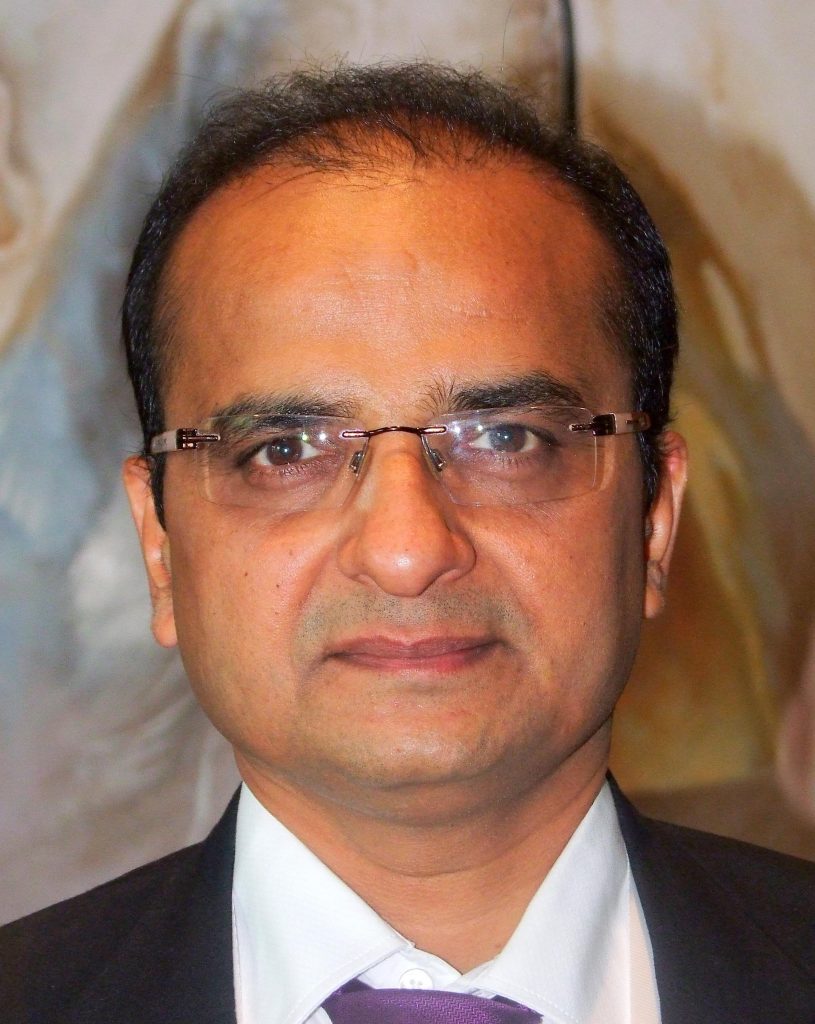 Dr Kapil Agrawal
Aesthetic Care
Mumbai Central
Dr Amiti Shah
Aesthetic Care
Mumbai Central
What is Hair Transplant Surgery?
Hair transplant surgery is a treatment performed to treat hair loss. A hair transplant is a technique in which a plastic or dermatological surgeon transplants hair to a bald region of the head. Usually, the surgeon transfers hair from the top or front of the head to the side or rear of the head. Those with genetic or persistent baldness are advised to undergo a hair transplant treatment. A genetic abnormality that runs in the family is the primary factor in hereditary baldness, which is typically incurable. Those who have hair loss due to an accident, scar, or burn are also advised to opt for it. A hair transplant is generally advised to restore hair in the areas where it has ceased growing in such persons.
One of two techniques for the hair transplant treatment will be recommended by your doctor:
What are the Signs and Symptoms
of Hair Transplant Surgery?
Here are some common signs and symptoms of hair transplant surgery:
The most effective treatment for such kind of hair loss is often hair transplant surgery.
Main Causes
of Hair Transplant Surgery
Although aging is one of the most common reasons, hair loss can also be caused by trauma such as burns or extreme mental stress, genetics, hormone changes, drugs, or sickness. Combinations of these causes result in hair loss and treatment is usually a hair transplant surgery. Common causes of hair transplant include:
During Hair
Transplant Procedure
During Hair
Transplant Procedure
There are two ways in which Hair Transplantation can be done – strip harvesting and follicular unit extraction. It is recommended mostly by all surgeons because it is quick, and recovery can be done within two weeks.
Strip harvesting – In strip harvesting, strips of skin with good hair growth are taken and planted in areas with thin or no hair. This process helps attain a natural appearance at every stage of the process.
Follicular unit extraction – In follicular unit extraction, the hair is removed in small groups or one by one and transplanted to the bald area. As compared to strip harvesting, FUE is manual and more time-consuming and would take multiple surgeries for the process to be successful. It is useful when less hair is to be transplanted.
Dos and Don'ts Before
Hair Transplant Surgery
After you've decided to undergo surgery for a hair transplant, there are a few dos and don'ts that you must adhere to get the best results:
Hair Transplant Care Blogs
Explore our articles to stay informed about the newest advancements in healthcare.