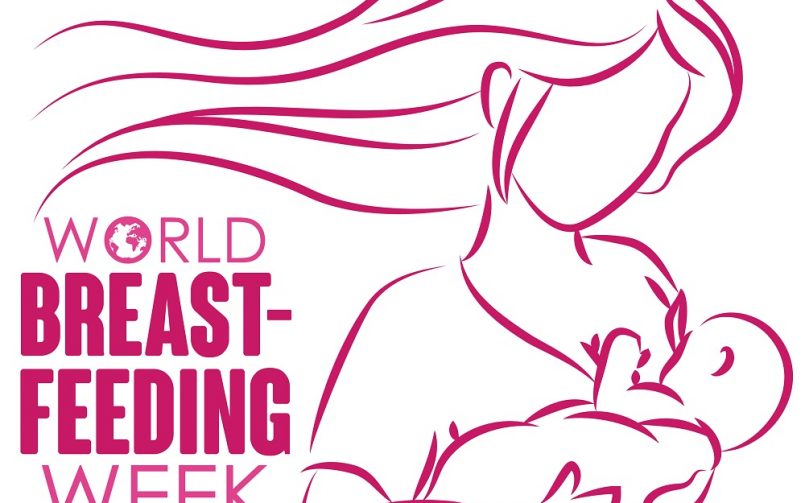 We all know that 1st Aug-7th Aug is celebrated as World Breastfeeding Week.
To encourage breastfeeding and improve the health of babies around the world, the theme of breastfeeding week 2020 was to 'support breastfeeding for a healthier planet while the Theme for 2021 is Protect Breastfeeding: A Shared Responsibility. All women of the world should support, protect and promote other women's access to skilled breastfeeding counseling. Pregnancy and lactation are very crucial times not only for breastfeeding mothers but also for the family members. Breast Feeding mothers require special protection to prevent harm to their or their infants' health, and they need adequate time to give birth, recover, and nurse their children. The core message to everyone while we celebrate World breastfeeding week would be:
Do your bit to support and share responsibilities while the mother breastfeeds peacefully.
Shower the mom with positive affirmations.
Give her some Me Time and time to rest.
Let the mother rest after breastfeeding while someone takes care of the baby.
Give her a helping hand and the support that she deserves.
Remember, breastfeeding is a team effort to enable new moms to breastfeed. Fathers, partners, family members, workplaces, and communities need to support them because we share to care.