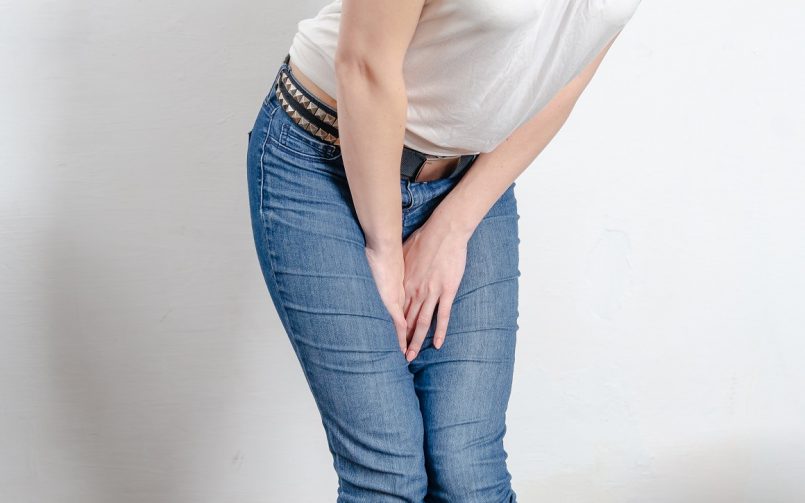 Several women suffer in silence, the discomfort, and embarrassment related to stress urinary incontinence (SUI), vaginal laxity, and the associated sexual dysfunction. They do not seek treatment, either out of ignorance or out of embarrassment, and suffer silently.
The barriers of communication about these rampantly common but less spoken of issues in women need to be broken.
There have been developed in aesthetic and functional gynecology which are proving to be boons for these fairly common complaints in women.
TTCRF (Transcutaneous Temperature Controlled Radio Frequency) energy source can be used to treat these ailments in most women. This is a novel, absolutely noninvasive modality of therapy that requires no hospitalization, no anesthesia, and no incision and can be done in an OPD setup. The patient's own tissues are given a targeted RF energy thereby triggering regeneration of collagen tissue and improving the blood supply in the local native tissue.
This is like strengthening the patient's own tissues to function optimally as earlier, instead of making a tape/sling or surgical sutures to do the job.
The common ailment that can be addressed and cured by using this modality are-
SUI (Stress Urinary incontinence)
      Chronic UTI
      Recurrent UTI
      Urge incontinence
      Sexual dissatisfaction
      Loss of libido
      Vaginal Laxity
      Post-menopausal vaginal dryness
      Vaginismus (Painful Sexual Intercourse)
What does the procedure involve?
It involves a simple OPD setup procedure wherein the patient is given transcutaneous temperative controlled RF energy by specialized vaginal probes attached to a highly advanced RF energy source for a specified time. In around 30 minutes, the patient walks out of the chamber.
Are there any post-Procedure Problems?
The procedure has absolutely no downtime and the patient gets back to work the moment she walks out of the hospital. It is possible to resume sexual activity within 72 hours and there is no restriction to activities like swimming or tub bath.
How does this work?
The temperature-controlled RF energy triggers the regeneration of new collagen tissue which strengthens the native tissues in the vagina. It also increases the local blood supply giving additional support and strength to the vaginal lining. This in turn provides the original robust support to the urinary tract which lies in close proximity to the female reproductive tract. It thus deals with incontinence of urine which arose due to loss of support by native tissues.
By increasing the blood supply to the vaginal lining, it improves the sexual satisfaction score
It also, by the same mechanism, improves the integrity of the urogenital tract, thereby reducing the incidence of recurrent UTI drastically.
Let's encourage our women to speak out about these health issues and help them to overcome them in a simple and absolutely painful way. Let's, in a real sense, empower our women and allow them to enjoy the new '20s' in their '40s'!!
By- Dr.Riya Mangtani
MBBS, DGO, DNB (Ob-Gyn.), FMIS (Bangalore)
Consultant-Obstetrician & Gynaecologist, Vaginal & Laparoscopic Surgeon & Cosmetic Gynaecologist